February 23, 2017
ASA: Class-Specific Link Between Periodontal Disease and Stroke
Link strongest for thrombotic strokes, cardioembolic strokes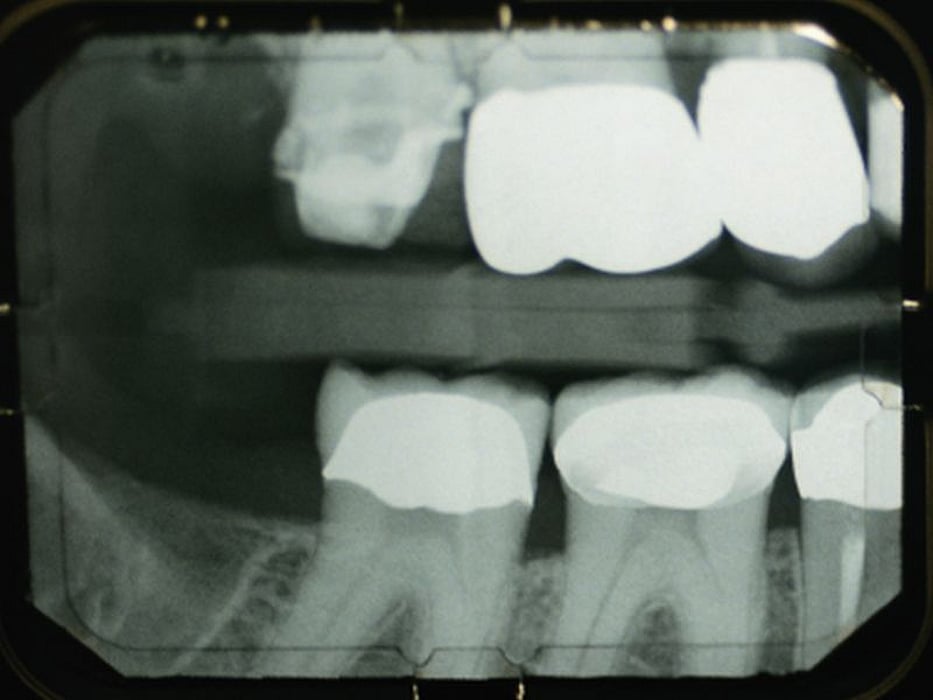 THURSDAY, Feb. 23, 2017 (HealthDay News) -- Adults with periodontal disease may be twice as likely as people with healthy gums to suffer a stroke, according to research presented at the annual American Stroke Association's International Stroke Conference, held from Feb. 22 to 24 in Houston.
Using data from a large prospective analysis sponsored by the U.S. National Heart, Lung, and Blood Institute, Souvik Sen, M.D., M.P.H., chair of neurology at the University of South Carolina School of Medicine in Columbia, and colleagues categorized 6,711 adults who had not had a stroke based on their level of periodontal disease, and followed them for 15 years. The participants were mostly white and 55 percent were female, with an average age of 62. Over the study period, 299 strokes were recorded.
The researchers found stroke risk was higher among those with greater levels of periodontal disease, even after adjustment for a variety of factors. The link between increasing levels of periodontal disease and stroke was strongest for two types of ischemic strokes: thrombotic stroke (47 percent) and cardioembolic stroke (26 percent). Stroke risk rose with the level of periodontal disease; it was 1.9, 2.1, and 2.2 times higher for patients with mild, moderate, and severe periodontal disease, respectively.
"A graded association was noted between incident ischemic stroke and increasing levels of periodontal profile class," the authors write. "Further, we report class-specific associations between periodontal disease with cardioembolic and thrombotic stroke subtypes."
Physician's Briefing