September 29, 2016
Physical Activity Does Not Appear to Lower MS Risk in Women
Study shows no benefit, but staying active can help ease disease symptoms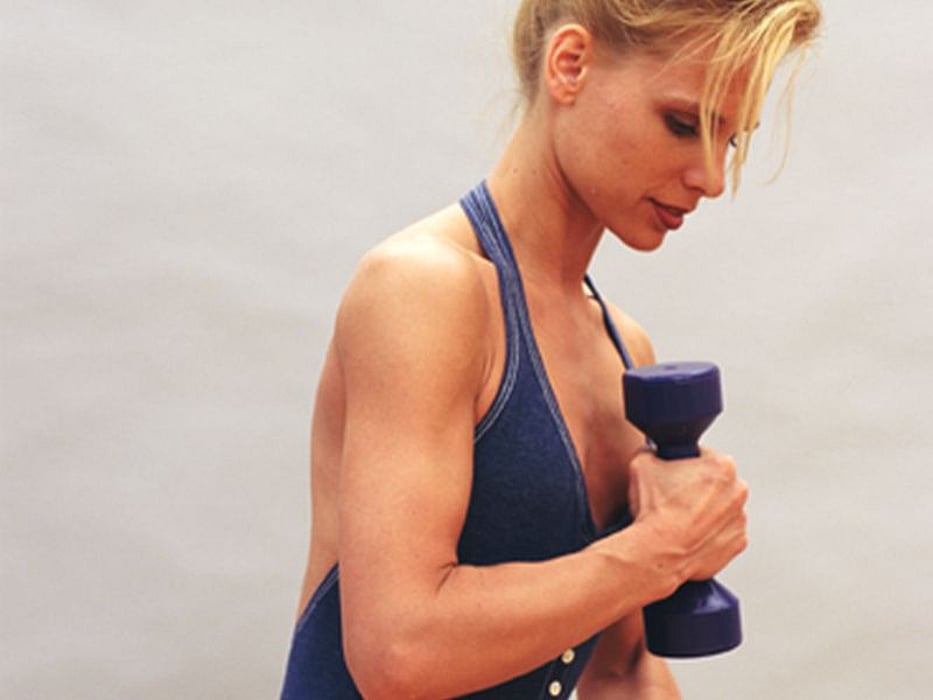 THURSDAY, Sept. 29, 2016 (HealthDay News) -- Regular physical activity won't lower the risk of multiple sclerosis (MS) in women, according to research published online Sept. 28 in Neurology.
Kassandra Munger, Sc.D., of the Harvard School of Public Health in Boston, and colleagues tracked data on 193,527 American women involved in the Nurses' Health Study and Nurses' Health Study 2. These women were followed for up to 20 years. They filled out questionnaires regarding their current physical activity as well as their physical activity as teens and young adults. Munger's team used this information to calculate the number of hours the women exercised each week.
Over the course of the study, 341 of the women were diagnosed with MS. After considering a number of other factors such as age of the women, type of exercise, latitude of residence at age 15, smoking status, and whether or not they took vitamin D supplements, the researchers found no link between exercise and MS.
"Overall, there was no consistent association of exercise at any age and MS," Munger said in a journal news release. "Exercise has been shown to be beneficial to people with the disease, but it seems unlikely that exercise protects against the risk of developing MS."
Abstract
Full Text (subscription or payment may be required)
Physician's Briefing