April 22, 2014
Lorazepam No Better Than Diazepam for Epilepsy in Kids
Cessation of status epilepticus for 10 min without 30 min recurrence did not differ between groups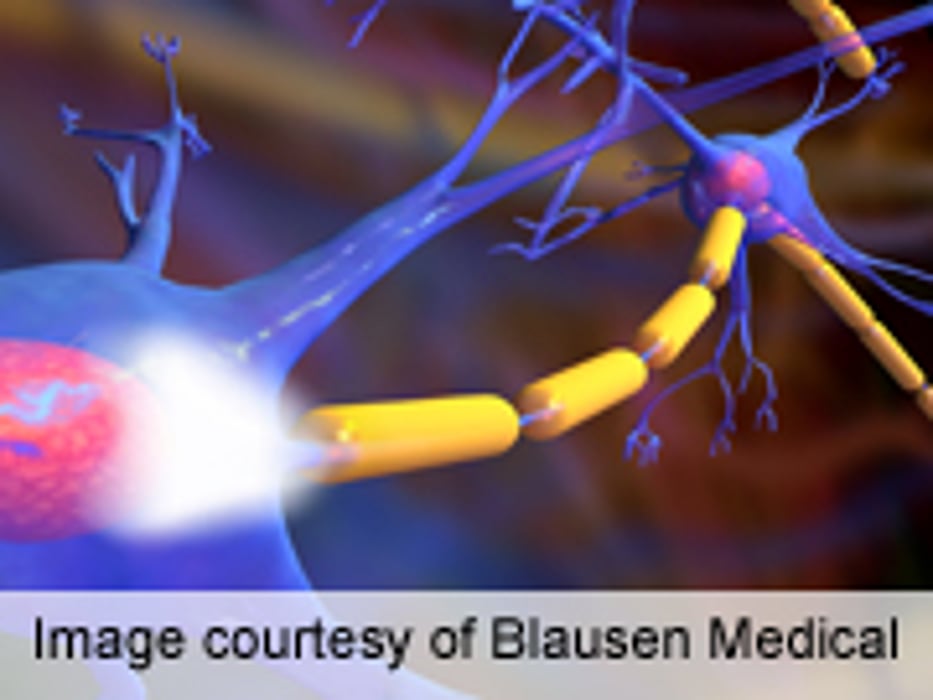 TUESDAY, April 22, 2014 (HealthDay News) -- Lorazepam should not be preferentially used over diazepam in pediatric patients with convulsive status epilepticus, according to a study published in the April 23/30 issue of the Journal of the American Medical Association.
James M. Chamberlain, M.D., from the Children's National Medical Center in Washington, D.C., and colleagues randomized 273 patients (aged 3 months to <18 years) with convulsive status epilepticus to receive either diazepam (0.2 mg/kg; 140 patients) or lorazepam (0.1 mg/kg; 133 patients).
The researchers found that the primary efficacy outcome of cessation of status epilepticus for 10 minutes without recurrence within 30 minutes occurred in 101 patients (72.1 percent) in the diazepam group and 97 (72.9 percent) in the lorazepam group. Assisted ventilation was required by 26 patients in each group (16.0 percent in diazepam and 17.6 percent in lorazepam; absolute risk difference, 1.6 percent). Secondary outcomes (rates of seizure recurrence, times to cessation of status epilepticus, and return to baseline mental status) did not differ between the groups, except that lorazepam patients were more likely to be sedated (66.9 versus 50 percent; absolute risk difference, 16.9 percent).
"Among pediatric patients with convulsive status epilepticus, treatment with lorazepam did not result in improved efficacy or safety compared with diazepam," the authors write.
One author disclosed financial ties to Mast Therapeutics.
Abstract
Full Text (subscription or payment may be required)
Physician's Briefing