April 16, 2013
Migraines in Children Linked to Infantile Colic
Colic associated with migraine with or without aura, but not tension headaches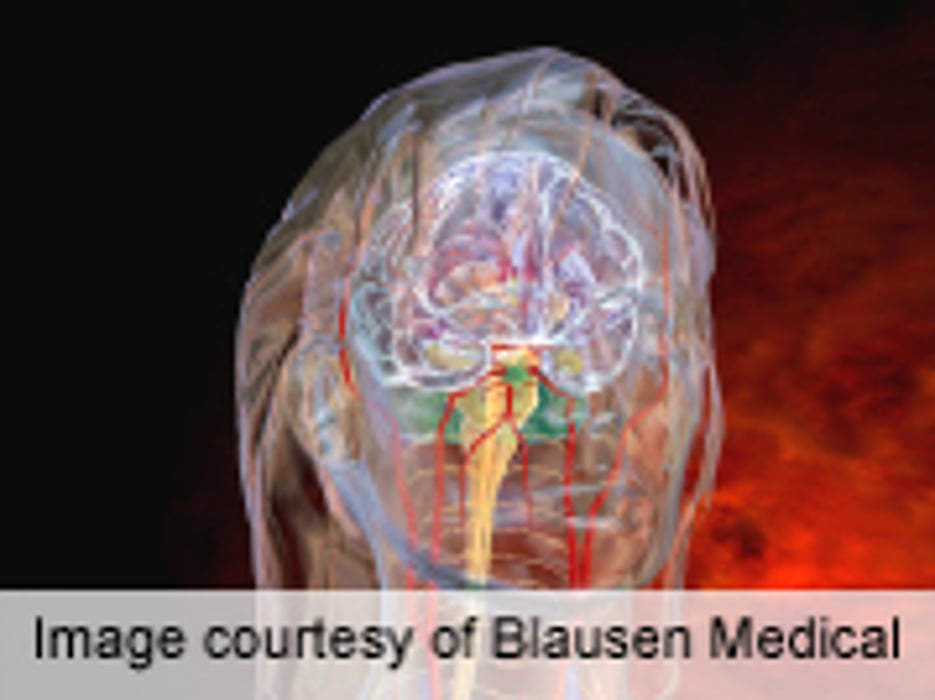 TUESDAY, April 16 (HealthDay News) -- Children with migraine headaches are more likely to have a history of infantile colic, according to a study published in the April 17 issue of the Journal of the American Medical Association.
Silvia Romanello, M.D., from Assistance Publique Hopitaux de Paris, and colleagues examined whether a history of infantile colic was associated with migraines in 208 children 6 to 18 years old with migraines and 471 matched children without migraines.
The researchers found that infantile colic was significantly more common among children with migraines (72.6 versus 26.5 percent; odds ratio [OR], 6.61). The association was valid for both migraine without aura (OR, 7.01) and migraine with aura (OR, 5.73). In contrast, there was no significant association with infantile colic in 120 children with tension-type headaches (OR, 1.46).
"The presence of migraine in children and adolescents aged 6 to 18 years was associated with a history of infantile colic," Romanello and colleagues conclude.
Abstract
Full Text (subscription or payment may be required)
Editorial (subscription or payment may be required)
Physician's Briefing