March 19, 2014
COPD Tied to Development of Cognitive Impairment
Association appears to be a dose-response between COPD duration and risk for MCI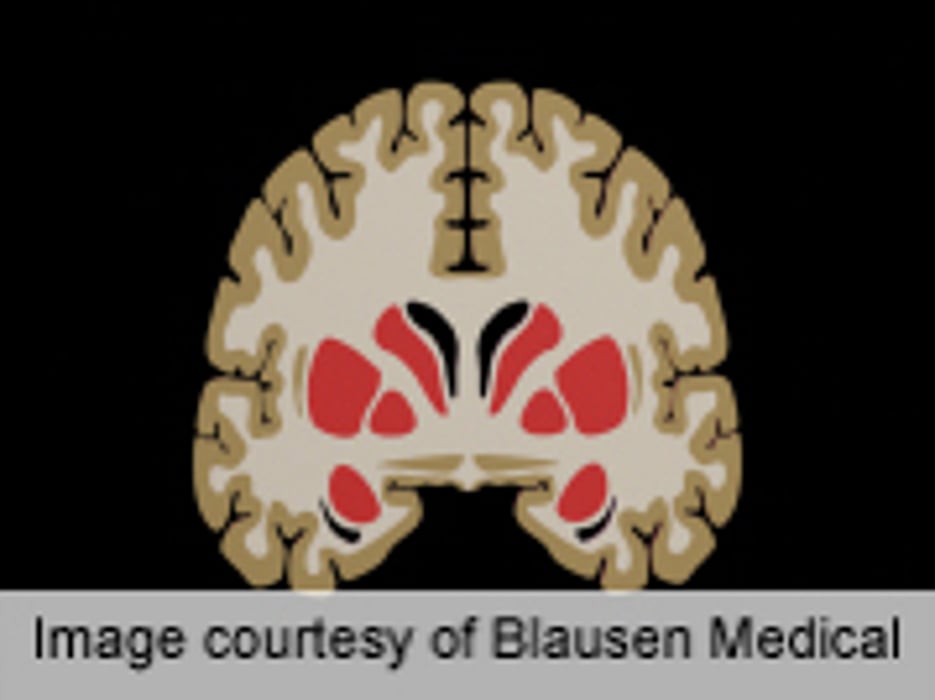 WEDNESDAY, March 19, 2014 (HealthDay News) -- Chronic obstructive pulmonary disease (COPD) is associated with an increased risk for mild cognitive impairment (MCI), particularly nonamnestic MCI (NA-MCI), according to a study published online March 17 in JAMA Neurology.
Balwinder Singh, M.D., from the Mayo Clinic in Rochester, Minn., and colleagues randomly selected 1,425 cognitively normal individuals (aged 70 to 89 years in October 2004) from the Mayo Clinic Study on Aging. Participants underwent a nurse interview, neurologic examination, and neuropsychological testing at baseline and every 15 months. Medical records were used to confirm COPD diagnosis.
The researchers found that, over a median follow-up of 5.1 years, 370 developed incident MCI. There was a significantly increased risk for NA-MCI (hazard ratio [HR], 1.83) with a COPD diagnosis, but not for MCI or A-MCI in multivariate analyses. There was a dose-response relationship with a COPD duration of longer than five years at baseline associated with the greatest risk for any MCI (HR, 1.58) and NA-MCI (HR, 2.58).
"These findings highlight the importance of COPD as a risk factor for MCI and may provide a substrate for early intervention to prevent or delay the onset and progression of MCI, particularly NA-MCI," the authors write.
Several authors disclosed financial ties to the pharmaceutical industry.
Abstract
Full Text (subscription or payment may be required)
Physician's Briefing