September 4, 2014
Sleep Quality Tied to Brain Atrophy Over Time
Association largely seen in patients over age 60 years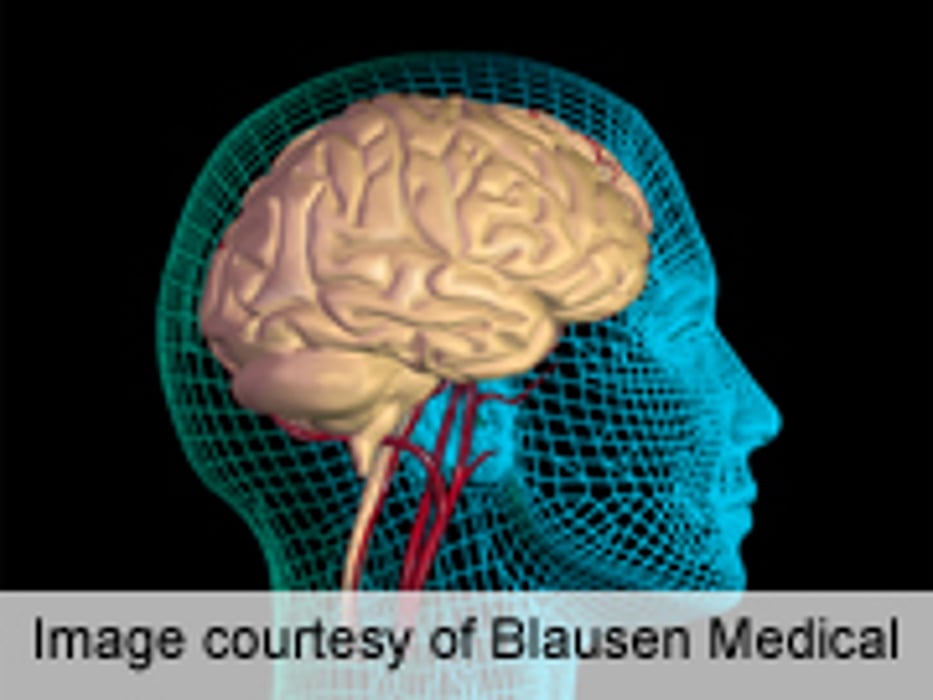 THURSDAY, Sept. 4, 2014 (HealthDay News) -- Sleep quality is associated with longitudinal measures of cortical atrophy, according to a study published online Sept. 3 in Neurology.
Claire E. Sexton, D.Phil., from the University of Oxford in the United Kingdom, and colleagues evaluated sleep quality in 147 community-dwelling adults (92 female; average age 53.9 years) using the Pittsburgh Sleep Quality Index. Sleep quality was correlated with cross-sectional measures of volume and longitudinal measures of atrophy assessed from MRI scans separated by an average of 3.5 years.
The researchers found that poor sleep quality was associated with reduced volume within the right superior frontal cortex in cross-sectional analyses, and an increased rate of atrophy within widespread frontal, temporal, and parietal regions in longitudinal analyses. These correlations were largely seen in adults >60 years. Results were not explained by variation in physical activity, body mass index, or blood pressure. Hippocampal volume or atrophy was not associated with sleep quality.
"Poor sleep quality may be a cause or a consequence of brain atrophy, and future studies examining the effect of interventions that improve sleep quality on rates of atrophy may hold key insights into the direction of this relationship," the authors write.
Abstract
Full Text (subscription or payment may be required)
Physician's Briefing