January 14, 2013
AAN: Cognitive Decline With Early-Age Surgical Menopause
Increased duration of hormone replacement therapy use linked to slower global decline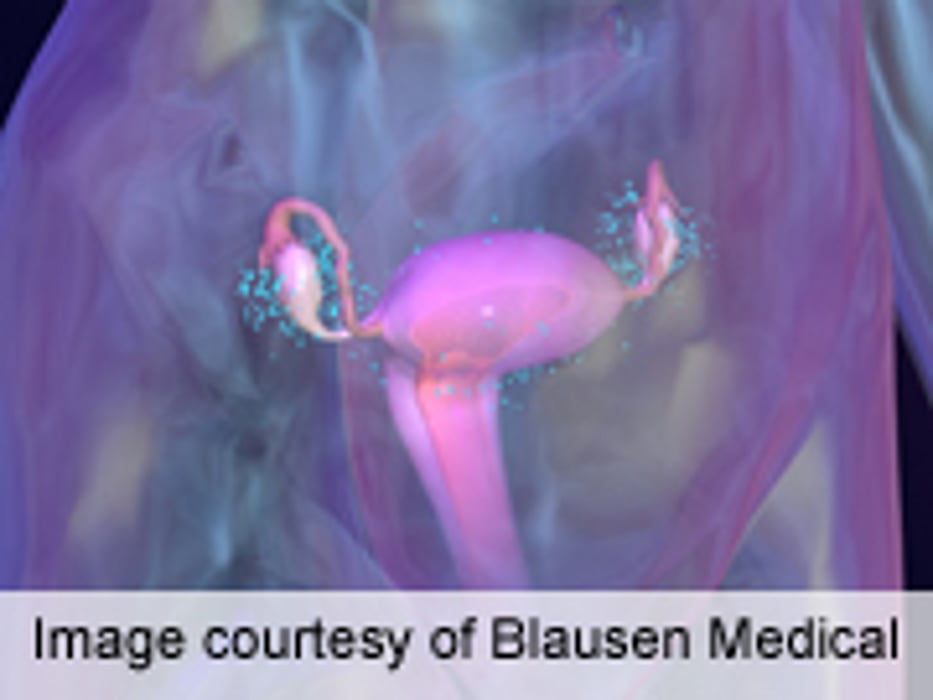 MONDAY, Jan. 14 (HealthDay News) -- Early age at surgical menopause correlates with cognitive decline, with slower decline linked to the duration of hormone replacement therapy (HRT), according to research released in advance of its presentation at the annual meeting of the American Academy of Neurology, which will be held from March 16 to 23 in San Diego.
Riley Bove, M.D., from Harvard Medical School in Boston, and colleagues examined the correlation between age at menarche and menopause, number of cycling years, and ever use and duration of HRT with cognition-related outcomes in a cohort of 1,837 women from two longitudinal studies.
The researchers found that, for women with surgically-induced menopause, there was a significant correlation between early age at menopause and accelerated declines in semantic memory, episodic memory, and global cognition. Age at menopause correlated significantly with neuropathologic measures, mainly neuritic plaques and global pathology score, but did not correlate significantly with incident Alzheimer's disease. Similar associations were seen for years of cycling. A significantly slower decline in global cognition was correlated with duration of HRT. Women with natural menopause did not exhibit these associations.
"While we found a link between surgical menopause and thinking and memory decline, women on longer hormone replacement therapies had slower declines," Bove said in a statement. "Since hormone replacement therapy is widely available, our research raises questions as to whether these therapies have a protective effect against cognitive decline and whether women who experience early surgical menopause should be taking hormone replacement therapies afterward."
Physician's Briefing