December 9, 2013
AES: Psychosocial Benefits Seen for Resective Epilepsy Surgery
Second study shows good outcomes and quality of life for older patients undergoing surgery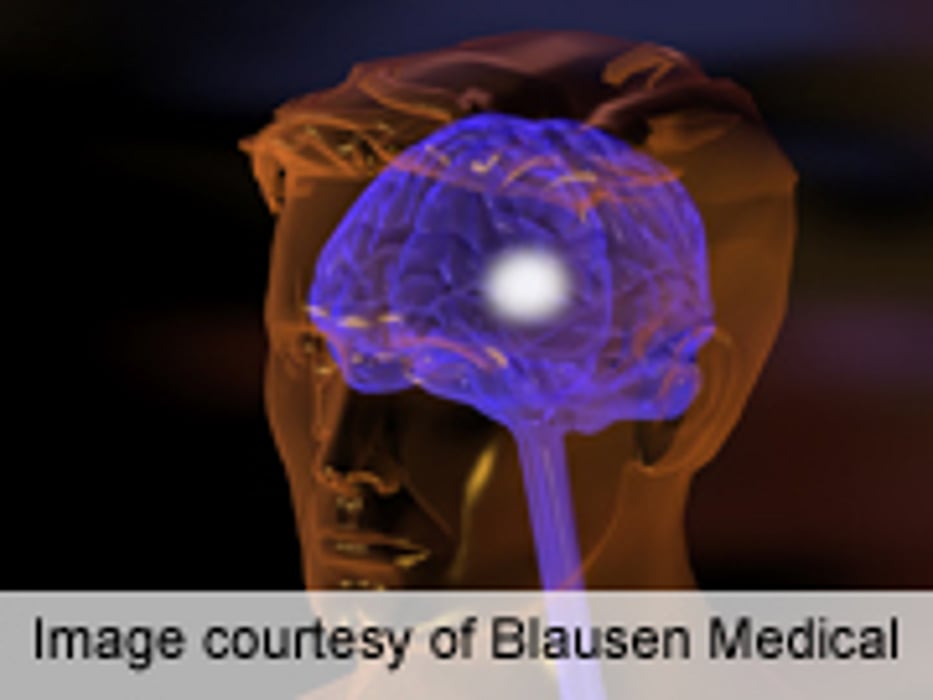 MONDAY, Dec. 9, 2013 (HealthDay News) -- Resective epilepsy surgery offers favorable post-surgical seizure outcomes as well as psychosocial benefits and is effective for older patients, according to two studies presented at the annual meeting of the American Epilepsy Society, held from Dec. 6 to 10 in Washington, D.C.
Vibhangini S. Wasade, M.D., from the Henry Ford Hospital in Detroit, and colleagues examined long-term psychosocial outcomes for 470 patients who underwent resective surgery for epilepsy between 1993 and 2011 and were followed for a mean of 10.6 years. The researchers found that, of 253 patients who were contacted for follow-up, 32 percent was seizure free and 75 percent had a favorable outcome. Patients with favorable outcomes were significantly more likely to be currently driving and currently employed, and were significantly less likely to be taking antidepressants. The majority of patients (92 percent) considered the surgery worthwhile.
Sandra Dewar, M.D., from the University of California Los Angeles, and colleagues examined outcomes and quality of life in 10 patients aged 60 years or older who underwent resective epilepsy surgery and had minimum follow-up of 12 months (mean, 3.2 years). The researchers found that 90 percent of patients had good post-surgical outcome at the final follow-up, with five patients completely seizure free. The mean modified Liverpool life satisfaction score was 30.4 following surgery. Seventy-five percent of the nine patients with additional life satisfaction data expressed excellent satisfaction with surgery, and three patients expressed postoperative improvements in their overall health.
"Ninety percent of patients in our cohort had a good surgical outcome, with 70 percent of them becoming completely seizure free," Dewar said in a statement.
Physician's Briefing