August 30, 2012
Cognitive Decline Worse for Women vs. Men in Alzheimer's
Male patients perform better on verbal, visuospatial tasks, and memory tests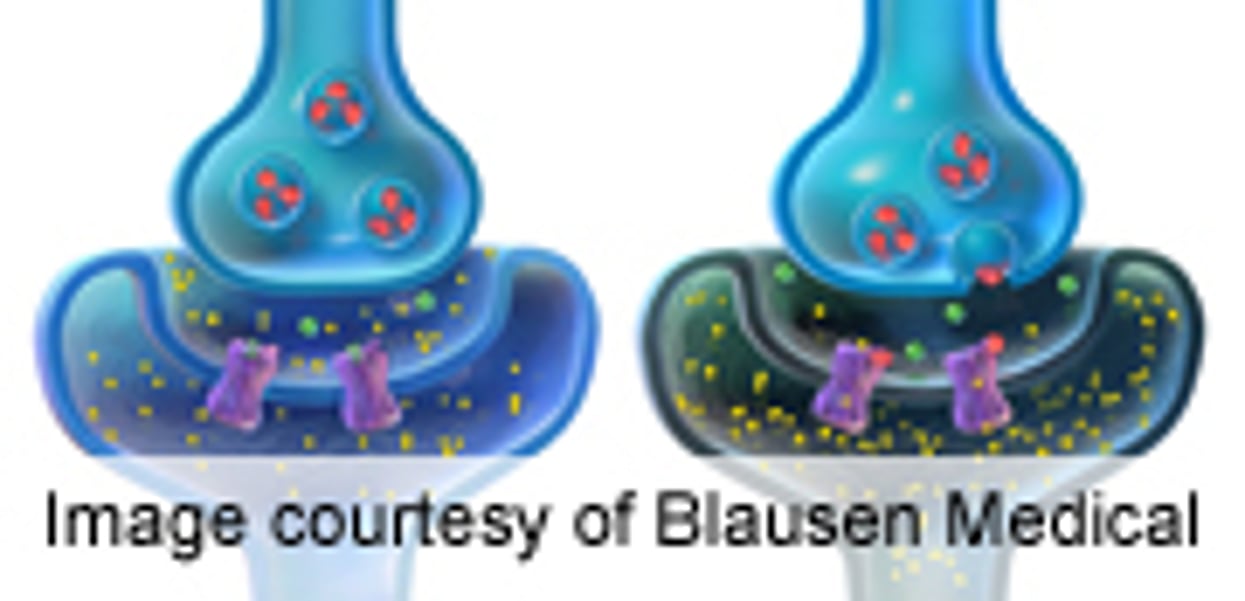 THURSDAY, Aug. 30 (HealthDay News) -- Women with Alzheimer's disease consistently experience greater cognitive deterioration than men, according to results from a meta-analysis published Aug. 23 in the Journal of Clinical and Experimental Neuropsychology.
Karen Irvine, from the University of Hertfordshire in Hatfield, U.K., and colleagues conducted a meta-analysis of neurocognitive data from 15 studies of patients with Alzheimer's disease (828 men and 1,238 women).
The researchers found that there was a consistent male advantage on verbal and visuospatial tasks and tests of episodic and semantic memory. Adjustments for age, education level, and dementia severity did not significantly account for the male advantage.
"Unlike mental decline associated with normal aging, something about Alzheimer's specifically disadvantages women," a coauthor said in a statement. "There has been some previous, but limited, evidence that females with Alzheimer's deteriorate faster than males in the earlier stages of the disease. And possible explanations are for a hormonal influence, possibly due to estrogen loss in women or perhaps a greater cognitive reserve in males which provides protection against the disease process. But further studies to examine sex differences with the disease are needed to provide greater clarity on these issues."
Physician's Briefing