February 14, 2014
Women Have Worse QOL Than Men Up to 12 Months Post-Stroke
Link seen after ischemic stroke, with adjustment for sociodemographics, disability, stroke severity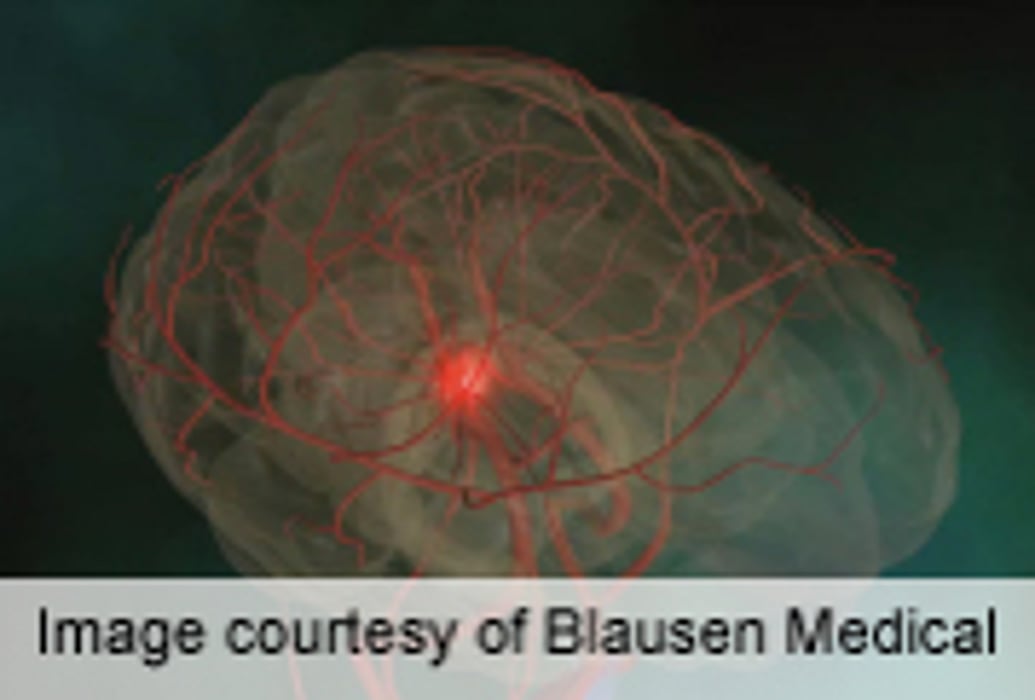 FRIDAY, Feb. 14, 2014 (HealthDay News) -- For up to 12 months after ischemic stroke, women have worse quality of life (QOL) than men, according to research published online Feb. 7 in Neurology.
Cheryl D. Bushnell, M.D., M.H.S., from the Wake Forest School of Medicine in Winston Salem, N.C., and colleagues utilized data from the Adherence Evaluation After Ischemic stroke - Longitudinal (AVAIL) registry to examine the correlation between QOL and gender in 1,370 patients (53.7 percent male; median age, 65 years) with ischemic stroke or transient ischemic attack. QOL was assessed at three and 12 months post-discharge using the EuroQOL-5-D (EQ5D) tool.
The researchers found that at three and 12 months post-stroke, women had significantly lower QOL (unadjusted EQ5D, 0.81 versus 0.84 [P < 0.001] and 0.83 versus 0.84 [P < 0.001], respectively). The correlation persisted at both assessments, after multivariate adjustment for sociodemographic, clinical, and stroke-related factors (P = 0.003 at three months; P = 0.046 at 12 months). At both assessments, women scored worse in the dimensions of mobility, pain/discomfort, and anxiety/depression. No gender differences were observed in the change in EQ5D from three to 12 months.
"Women have worse QOL than men up to 12 months after stroke, even after adjusting for important sociodemographic variables, stroke severity, and disability," the authors write.
Several authors disclosed financial ties to the pharmaceutical and medical device industries; the AVAIL registry was funded by Bristol-Myers Squib/Sanofi Joint Partnership.
Abstract
Full Text (subscription or payment may be required)
Physician's Briefing