August 31, 2017
More Evidence Links Epstein-Barr Virus to MS Risk
Latest study shows blacks and Hispanics also vulnerable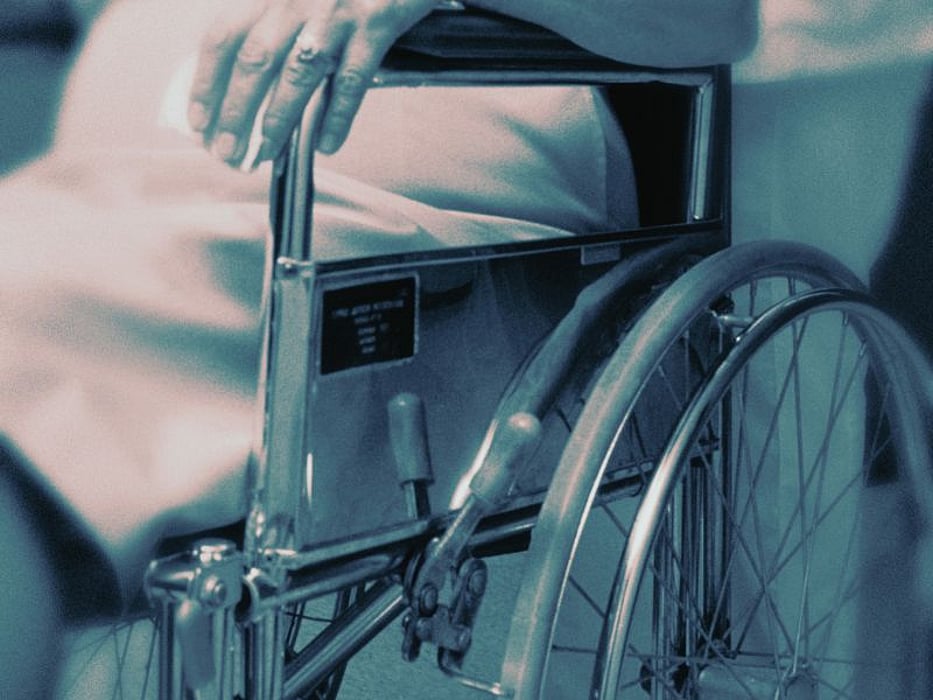 THURSDAY, Aug. 31, 2017 (HealthDay News) -- Infection with Epstein-Barr virus (EBV) or cytomegalovirus may up the risk for multiple sclerosis (MS), and the link isn't limited to whites, according to a study published online Aug. 30 in Neurology.
The latest research sought to determine if the EBV-MS link exists in blacks and Hispanics. To find the answer, Annette Langer-Gould, M.D., Ph.D., of Kaiser Permanente Southern California in Pasadena, and colleagues analyzed 111 blacks, 173 Hispanics, and 235 whites with MS and compared them to similar groups of people without MS.
The researchers found that those with MS in all three racial groups were more likely to show signs of infection with EBV.
"The consistency of Epstein-Barr nuclear antigen-1 seropositivity with MS across racial/ethnic groups and between studies points to a strong biological link between EBV infection and MS risk," the authors write. "The association between past cytomegalovirus infection and MS risk supports the broader hygiene hypothesis, but the inconsistency of this association across racial/ethnic groups implies non-causal associations."
Abstract
Full Text (subscription or payment may be required)
Physician's Briefing