February 14, 2014
ASA: Drivers Rarely Undergo Driving Evaluation Post-Stroke
Many drivers return to driving within one month of stroke; self-imposed limitations common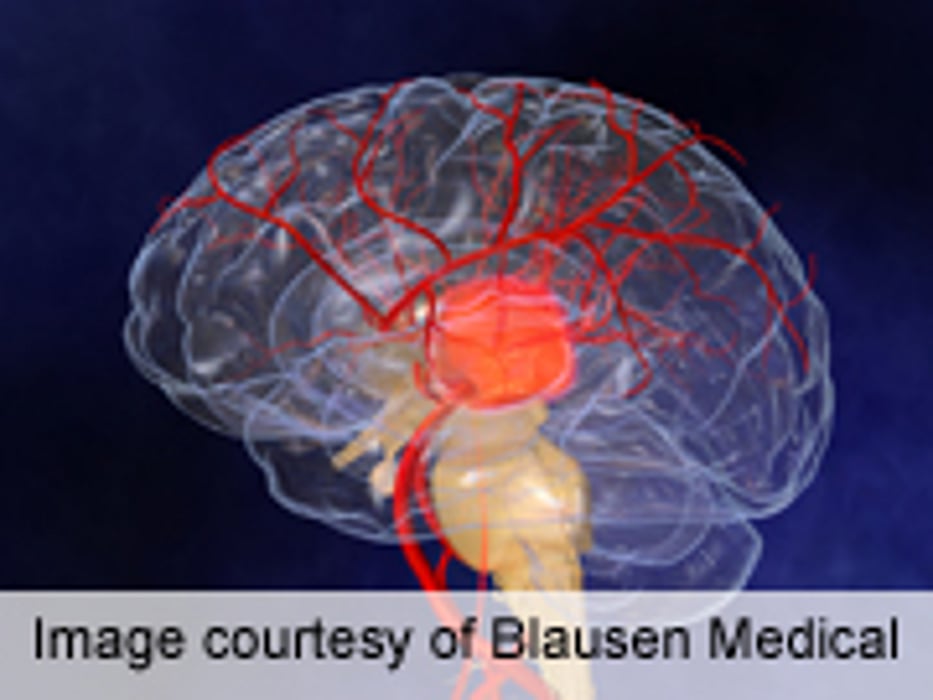 FRIDAY, Feb. 14, 2014 (HealthDay News) -- Drivers rarely undergo evaluative services before returning to driving following a stroke, according to research presented at the American Heart Association's International Stroke Conference, held from Feb. 12 to 14 in San Diego.
Shelly Ozark, M.D., from the Medical University of South Carolina in Charleston, and colleagues examined the frequency of return to driving post-stroke, self-imposed limitations on driving, and use of evaluative services in the decision to return to driving. Survey data from 162 stroke survivors one year after their event were used. Surveys assessed clinical and functional outcomes and patient perceptions of the magnitude of the stroke impact on their quality of life.
The researchers found that 51.2 percent of survey respondents returned to driving after their stroke, with 59 percent returning within one month. Few respondents received any formal driving evaluation (5.6 percent). Of those who returned to driving, 11 percent reported that their stroke had a great effect on their ability to perform valued life activities. Among those who reported that their stroke had "no effect" on their ability to perform valued life activities and returned to driving, nearly half (45.8 percent) limited their driving.
"The resumption of driving following stroke is usually a decision made without formal evaluation," the authors write. "Stroke survivors, including those who self-impose restrictions on their driving, may benefit from formal evaluation before returning to the driver's seat."
Physician's Briefing