April 18, 2014
PET Imaging Aids Diagnosis of Vegetative State
Active functional MRI seems to be less accurate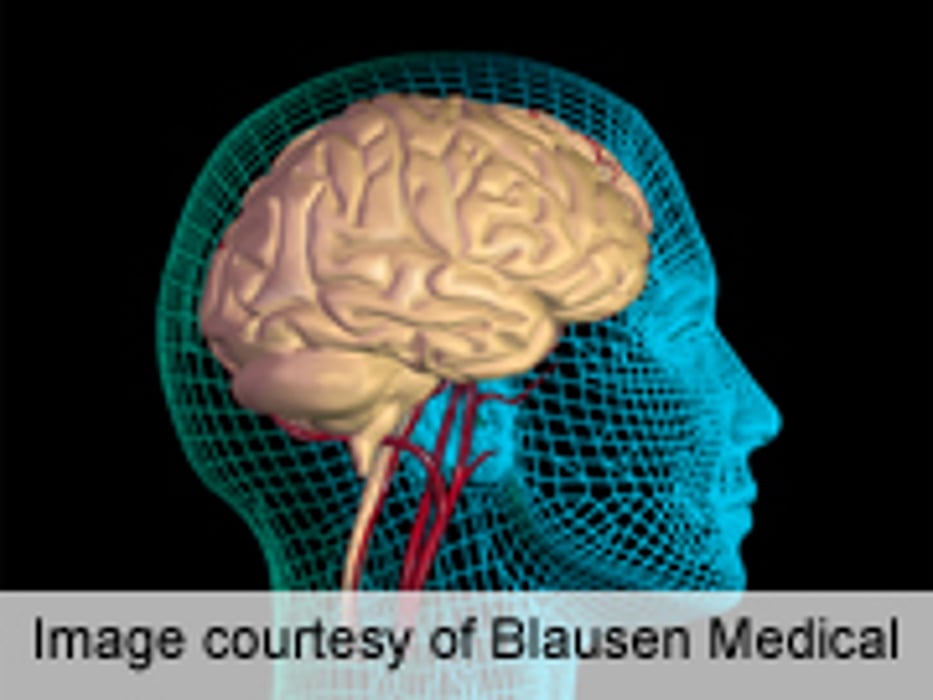 FRIDAY, April 18, 2014 (HealthDay News) -- Positron emission tomography (PET) imaging may be used in conjunction with examinations to assess long-term outcomes in patients in a vegetative state, according to a study published online April 16 in The Lancet.
Johan Stender, M.D., from the University of Liège in Belgium, and colleagues conducted a validation study of two neuroimaging-based diagnostic methods. 18F-fluorodeoxyglucose (FDG) PET imaging and functional magnetic resonance imaging (fMRI) were compared to determine their diagnostic accuracy in 41 patients with unresponsive wakefulness syndrome, four patients with locked-in syndrome, and 81 patients in a minimally conscious state (traumatic, 48; non-traumatic, 78). The Coma Recovery Scale-Revised (CRS-R) served as the diagnostic reference.
The researchers found that 18F-FDG PET had high sensitivity for identification of patients in a minimally conscious state (93 percent) and high congruence (85 percent) with behavioral CRS-R scores. The sensitivity was lower for diagnosis of a minimally conscious state with the active fMRI method (45 percent) and congruence with behavioral scores (63 percent) was lower overall, compared to PET imaging. Outcomes were correctly predicted in 75 of 102 patients using 18F-FDG PET and in 36 of 65 patients using fMRI. Nearly one-third (32 percent) of the behaviorally unresponsive patients (diagnosed as unresponsive with CRS-R) showed brain activity compatible with (minimal) consciousness on at least one neuroimaging test.
"Cerebral 18F-FDG PET could be used to complement bedside examinations and predict long-term recovery of patients with unresponsive wakefulness syndrome," the authors write.
Abstract
Full Text (subscription or payment may be required)
Editorial (subscription or payment may be required)
Physician's Briefing