February 20, 2017
Better Stem Cell Tx Outcomes for Younger MS Patients
Results support additional trials of autologous hematopoietic stem cell transplantation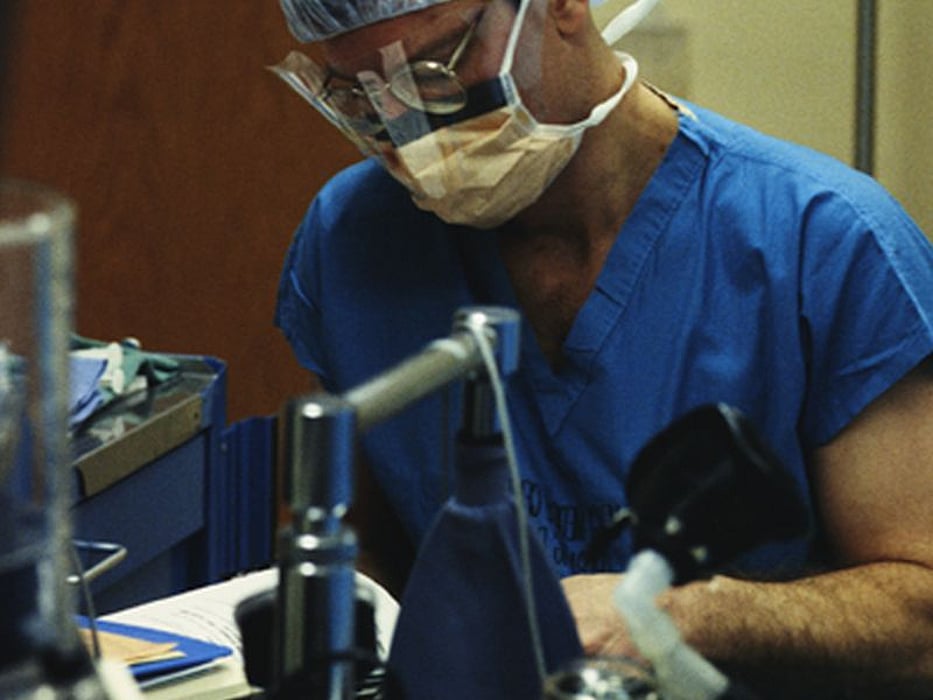 MONDAY, Feb. 20, 2017 (HealthDay News) -- Stem cell transplants may halt the progression of aggressive multiple sclerosis (MS) in nearly half of those with the disease, but selecting the right patients for the treatment is key, according to a study published online Feb. 20 in JAMA Neurology.
Riccardo Saccardi, M.D., from the cell therapy and transfusion medicine unit at Careggi University Hospital in Florence, Italy, and colleagues followed 281 patients with predominantly progressive forms of MS. The patients were from 13 countries and all had undergone autologous hematopoietic stem cell transplant between 1995 and 2006.
The researchers found that 46 percent of the patients experienced progression-free survival at five years after transplant. Younger patients with a relapsing form of MS who were not severely disabled and who hadn't found relief with other treatments fared better than others over five years. Within 100 days of transplant, eight patients died (2.8 percent). The researchers believe these deaths were most likely due to the transplant technology used before 2006, which has since improved.
"Stem cell transplantation cannot be considered a cure for MS," Saccardi told HealthDay. "However, it can be considered a concrete option for patients showing aggressive MS who have not responded to approved treatments."
More than one author disclosed financial ties to pharmaceutical and biotechnology companies, several of which contributed funding for the study.
Abstract/Full Text
Editorial (subscription or payment may be required)
Physician's Briefing