April 3, 2019
Minerals Not Linked to Multiple Sclerosis Risk in Women
Associations null when women with highest versus lowest intake in quintiles, deciles compared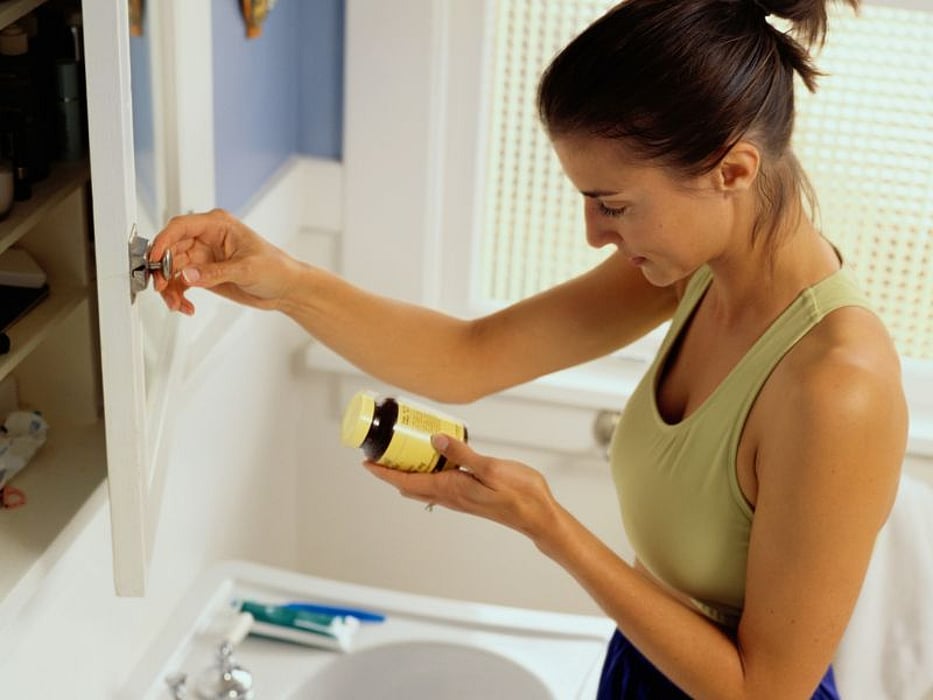 WEDNESDAY, April 3, 2019 (HealthDay News) -- Mineral intake seems not to be associated with the risk for multiple sclerosis (MS) among women, according to a study published online April 3 in Neurology.
Marianna Cortese, M.D., Ph.D., from the Harvard T.H. Chan School of Public Health in Boston, and colleagues examined the correlation between mineral intake and MS risk in a prospective cohort study. Dietary and supplemental mineral intake was assessed by a validated food frequency questionnaire administered every four years to 80,920 nurses in the Nurses' Health Study and 94,511 in the Nurses' Health Study II. During follow-up, there were 479 new cases of MS.
The researchers observed no association between minerals and MS risk, either for baseline or cumulative intake during follow-up. When women with the highest versus the lowest intakes in quintiles or deciles were compared, the associations were null; no significant trend was seen for higher intakes (Ptrend across baseline quintiles: potassium, 0.35; magnesium, 0.13; calcium, 0.22; phosphorus, 0.97; iron, 0.85; zinc, 0.67; manganese, 0.48; and copper, 0.59).
"In this prospective study, we found no evidence that intake of minerals is related to MS risk," the authors write.
Abstract/Full Text (subscription or payment may be required)
Physician's Briefing