August 27, 2014
New MS Treatment Found Safe in Early Trials
New treatment may be able to reverse the demyelination of the nerves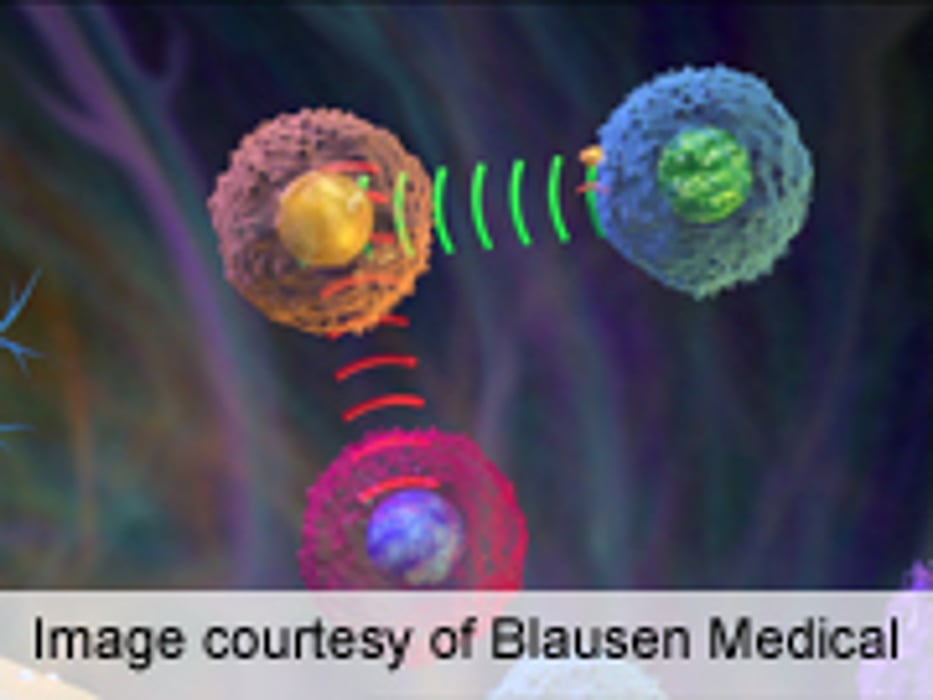 WEDNESDAY, Aug. 27, 2014 (HealthDay News) -- A new monoclonal antibody treatment for multiple sclerosis (MS) is safe, according to a phase I trial published online Aug. 27 in Neurology: Neuroimmunology & Neuroinflammation.
Jonathan Q. Tran, Pharm.D., from Biogen Idec in Cambridge, Mass. and colleagues evaluated the safety, tolerability, and pharmacokinetics (PK) of BIIB033 (anti-LINGO-1 monoclonal antibody) in healthy volunteers and participants with MS. Two randomized studies were conducted. In one study, single ascending doses (SAD; 0.1 to 100 mg/kg) of BIIB033 or placebo were administered via intravenous infusion or subcutaneous injection to 72 healthy volunteers. In the second study, multiple ascending doses (MAD; 0.3 to 100 mg/kg; two doses separated by 14 days) of BIIB033 or placebo were administered via intravenous infusion to 47 participants with relapsing-remitting or secondary progressive MS.
The researchers found that BIIB033 infusions were well tolerated, with a similar frequency of adverse events seen between BIIB033 and placebo. There were no serious adverse events and no clinically significant changes in any of the safety measures reported. The PK of BIIB033 was similar between healthy volunteers and MS participants. There was a low incidence of anti-drug antibody production.
"The emerging safety, tolerability, and PK of BIIB033 support advancing BIIB033 into phase II clinical development as a potential treatment for CNS demyelination disorders," the authors write.
Several authors disclosed financial ties to pharmaceutical companies, including to Biogen Idec, which developed BIIB033 and funded the study.
Physician's Briefing