October 14, 2014
Guidelines Issued for Limb-Girdle Muscular Dystrophies
Diagnosis and treatment recommendations provided for patients with rare dystrophies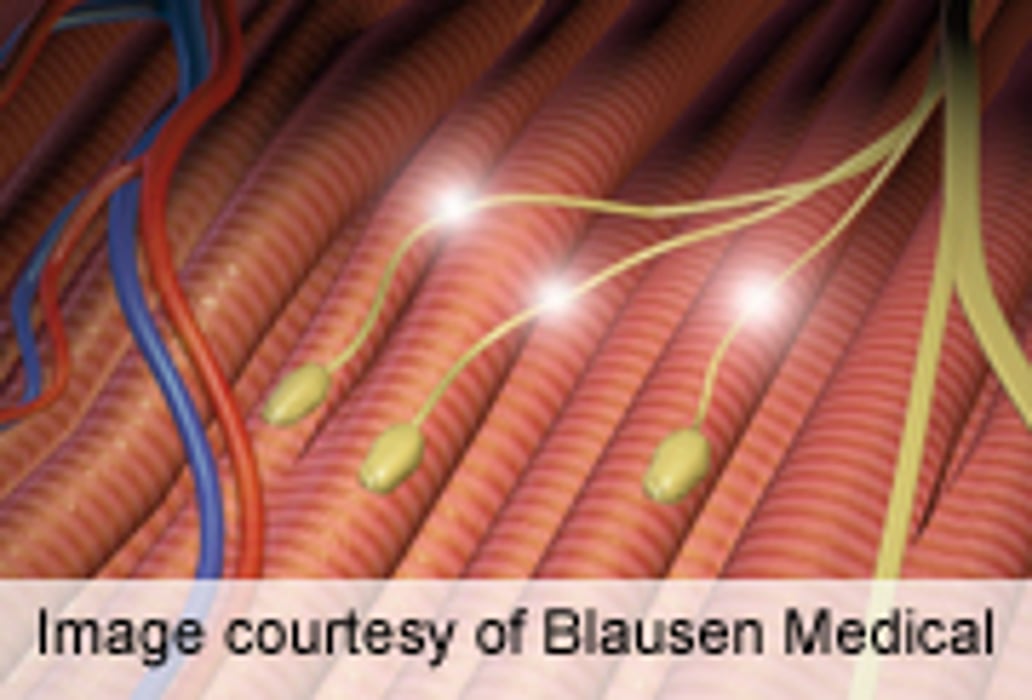 TUESDAY, Oct. 14, 2014 (HealthDay News) -- Clinical phenotype, inheritance patterns, and associated manifestations should be used to guide genetic testing for diagnosis of patients with suspected limb-girdle muscular dystrophies (LGMDs), according to evidence-based guidelines published in the Oct. 14 issue of Neurology.
Pushpa Narayanaswami, M.B.B.S., D.M., from the Beth Israel Deaconess Medical Center in Boston, and colleagues conducted a systematic review and developed practice recommendations for the diagnosis and treatment of LGMDs.
The researchers note that most LGMDs are rare, with prevalences ranging from 0.07 to 0.43 per 100,000. Distinguishing features, including muscle pattern involvement, cardiac abnormalities, extramuscular involvement, and muscle biopsy findings are seen in some LGMD subtypes. Practice recommendations include using a clinical approach to guide genetic diagnosis based on clinical phenotype, inheritance patterns, and associated manifestations. Newly diagnosed patients with an LGMD subtype and high risk of cardiac complications should be referred for cardiology evaluations even if asymptomatic from a cardiology standpoint. Clinicians should obtain periodic pulmonary function testing in patients with LGMD with known high risk of respiratory failure. Patients with muscular dystrophy should be referred to a clinic with access to multiple specialties. Patients should not be offered gene therapy, myoblast transplantation, neutralizing antibody to myostatin, or growth hormone outside of treatment efficacy and safety research studies.
"With an accurate diagnosis, unnecessary tests or treatments may be avoided," Narayanaswami said in a statement. "Knowing the specific subtype is important for getting the best possible care."
Several authors disclosed financial ties to the pharmaceutical industry.
Physician's Briefing