May 18, 2017
Blacks, Hispanics Less Likely to See Neurologist As Outpatient
They more often end up in the ER and face higher medical costs than white patients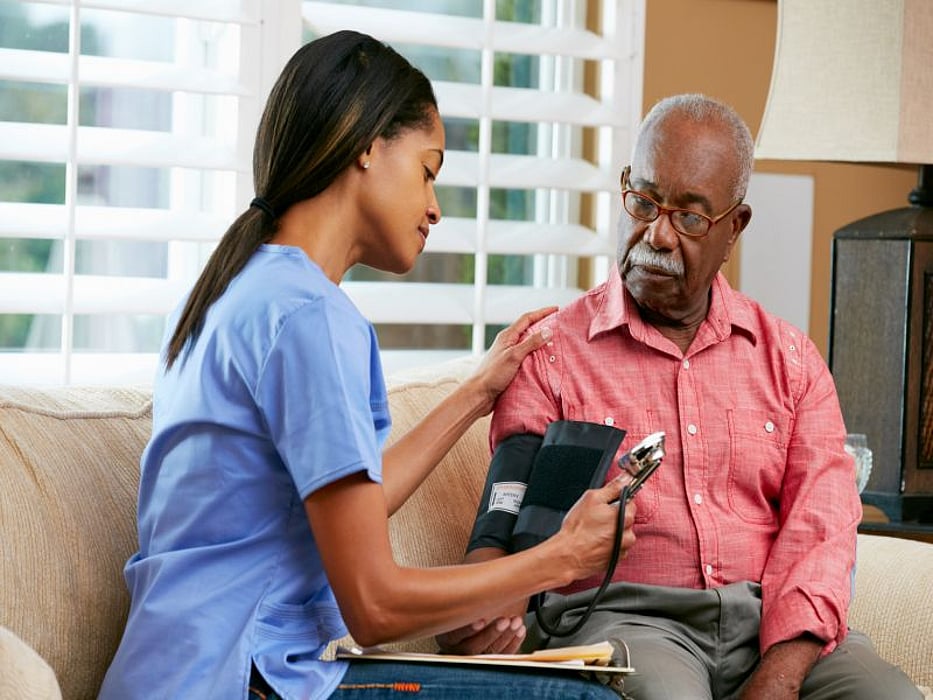 THURSDAY, May 18, 2017 (HealthDay News) -- Black and Hispanic patients are less likely than white patients to make an appointment to see a neurologist, according to a study published online May 17 in Neurology.
Researchers analyzed data compiled on 279,103 people over the course of eight years. Of these individuals, almost 16,936 reported having a neurologic disorder. The findings showed that 3,338 patients had cerebrovascular disease, 2,236 had epilepsy, 399 had multiple sclerosis, and 397 were diagnosed with Parkinson's disease. The researchers identified 5,890 patients who made 13,685 outpatient visits to neurologists.
The investigators found Hispanics were 40 percent less likely than whites to schedule an appointment with a neurologist. Black patients were 30 percent less likely to see one of these specialists. This was even after the researchers considered other factors that could play a role in access to health care, such as income and insurance status. Black Americans were more likely to have been treated in the emergency department, and black patients were also admitted to the hospital about twice as often as whites and Hispanics. Medical expenses were also much higher for black patients, with costs reaching $1,485 per person, compared to $599 for white patients.
"Previous research has shown that having neurologists involved in the care of people with neurologic conditions reduces serious side effects and hospitalizations for acute problems," study author Altaf Saadi, M.D., from Massachusetts General Hospital and Brigham and Women's Hospital in Boston, said in a news release from the American Academy of Neurology. "So, unequal access to outpatient care may be resulting in unnecessary medical and financial costs."
Abstract
Full Text (subscription or payment may be required)
Physician's Briefing