March 30, 2020
Expressive Language Sampling Feasible in Fragile X Syndrome
Evidence of convergent construct validity seen for measures of vocabulary, syntax, unintelligibility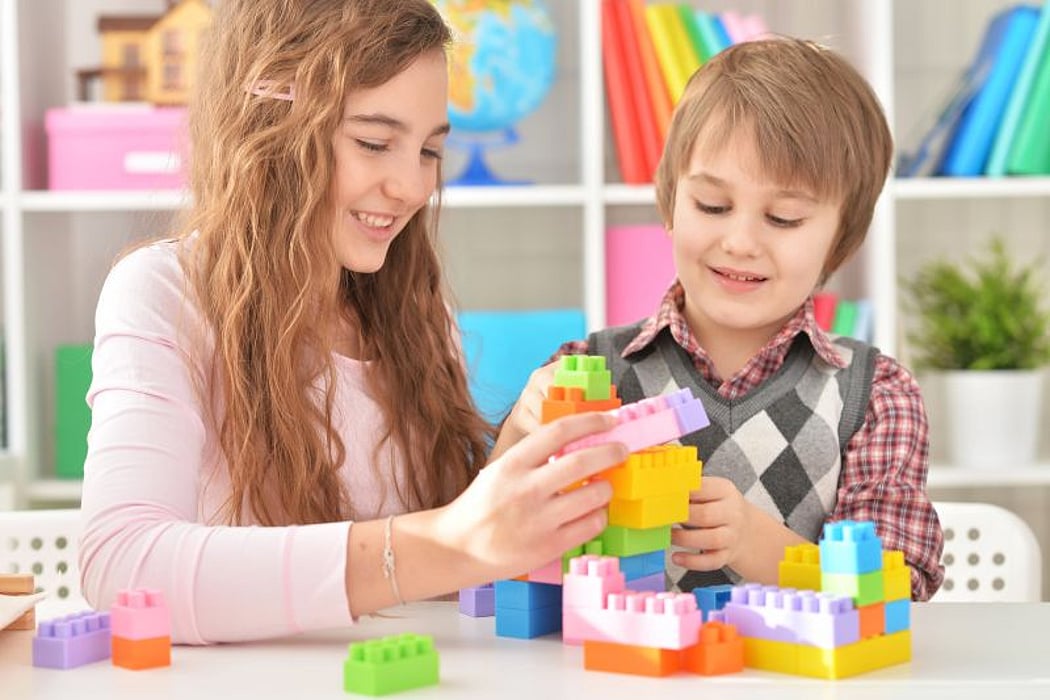 MONDAY, March 30, 2020 (HealthDay News) -- Expressive language sampling (ELS) procedures are feasible for most individuals with fragile X syndrome (FXS) aged 6 to 23 years with intellectual disability, according to a study published online March 24 in the Journal of Neurodevelopmental Disorders.
Leonard Abbeduto, Ph.D., from the University of California Davis in Sacramento, and colleagues examined ELS as a procedure for generating outcome measures for treatment research in a sample of 106 individuals with FXS between the ages of 6 and 23 years who had IQs within the range of intellectual disability. For each participant, ELS procedures were administered twice at four-week intervals.
The researchers identified low rates of noncompliance, indicating that most individuals with FXS can complete the task meaningfully; noncompliance was higher for younger and more autistic participants and for those with lower IQs. During the four-week interval, minimal practice effects were seen and there was strong test-retest reliability for the full samples and across ranges of age, IQ, and autism symptom severity. For the measures of vocabulary, syntax, and unintelligibility, there was evidence for convergent construct validity for the full sample and across the range of IQ and autism symptom severity; this was not seen for participants younger than age 12 years. In all analyses, conversation and narration yielded largely similar results.
"The findings suggest that the ELS procedures are feasible for a majority of [those ages] 6 to 23 years with FXS who have intellectual disabilities," the authors write.
Several authors disclosed financial ties to the biopharmaceutical industry.
Physician's Briefing