January 25, 2013
Hyperbaric Oxygen Improves Function Long After Stroke
Improvement in function and quality of life seen even after a stroke years earlier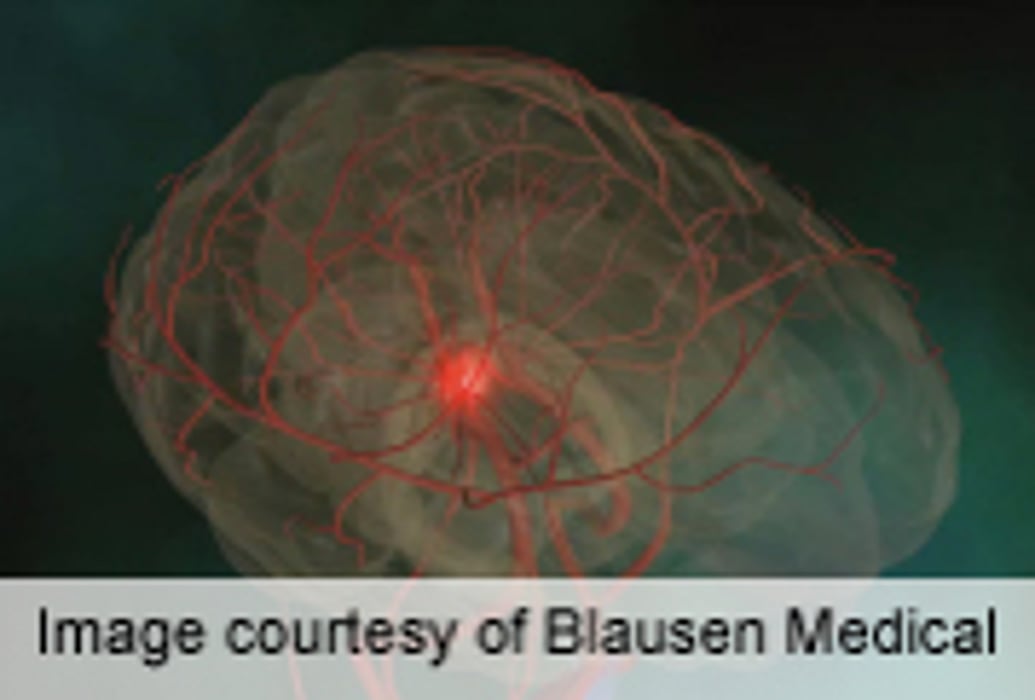 FRIDAY, Jan. 25 (HealthDay News) -- Hyperbaric oxygen therapy (HBOT) significantly improves neurological function and quality of life in people who had a stroke up to three years earlier, according to a study published online Jan. 15 in PLOS One.
Shai Efrati, M.D., from the Assaf Harofeh Medical Center in Zerifin, Israel, and colleagues treated 74 patients who had suffered a stroke six to 36 months earlier with 40 sessions of HBOT over two months (five days a week, 90 minutes, 100 percent oxygen), either immediately or after a two-month period of no treatment.
The researchers found that HBOT significantly improved neurological function and quality of life, while no improvement was observed during the two-month untreated period. Improvements in brain metabolism, as determined by single photon emission computed tomography, correlated with clinical improvement. Brain activity improved in areas that contained live cells but low activity.
"To conclude, in this study we provide, for the first time, convincing results demonstrating that HBOT can induce significant neurological improvement in post-stroke patients," Efrati and colleagues write. "The neurological improvements in a chronic late stage demonstrate that neuroplasticity can be operative and activated by HBOT even long after acute brain insult."
Physician's Briefing