August 14, 2019
Radial Artery Access Used for Neuroendovascular Procedures
Data examined from 233 consecutive cases performed via transradial access at a single institution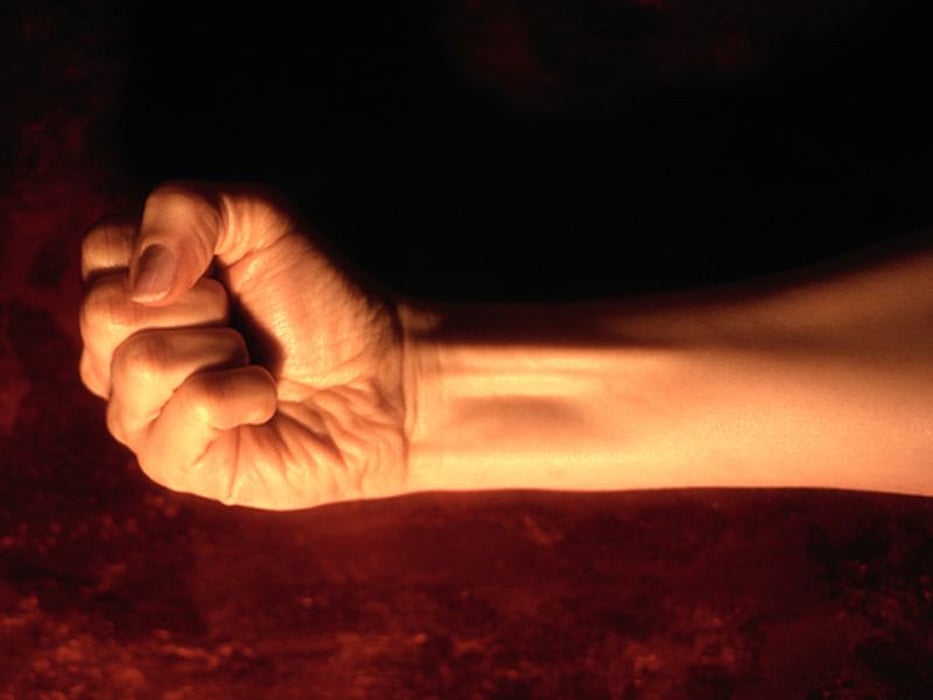 WEDNESDAY, Aug. 14, 2019 (HealthDay News) -- Radial artery catheterization is an alternative approach to performing a wide range of neuroendovascular procedures and has a low rate of complications, according to a study published online July 17 in Stroke.
Omaditya Khanna, M.D., from Thomas Jefferson University in Philadelphia, and colleagues retrospectively analyzed data for 223 patients who underwent 233 consecutive neuroendovascular interventions via radial artery access at a single institution. The incidence of perioperative and postprocedural complications was examined. Additionally, subset analysis compared outcomes and satisfaction among 98 patients who underwent both transradial and transfemoral cerebral angiograms.
The researchers found a low overall incidence of complications across all procedures performed via transradial access. Only two patients had symptomatic radial artery spasm periprocedurally, while none had iatrogenic complications (vessel dissection, stroke, and hemorrhage). For 10 cases that began with a transradial approach, the procedure could not be completed and femoral artery access had to be pursued instead. Minor postprocedural complications were reported in 10 patients, although none required therapeutic intervention. For diagnostic angiograms performed via transradial access, the mean procedure time was shorter versus transfemoral access (18.8 versus 39.5 minutes). With transradial access, patients reported shorter recovery times, and the majority of patients (94 percent) would elect to have subsequent procedures performed via this route.
"We hope that the results of this study give credence to the use of transradial access for cerebral angiography among practicing and aspiring neuroendovascular interventionalists and push the envelope of what our field has to offer," the authors write.
Abstract/Full Text (subscription or payment may be required)
Physician's Briefing