January 28, 2016
Tysabri Impacts Seroconversion in John Cunningham Virus
Over 14.8 months, natalizumab treatment linked to 15.9 percent increase of value in JCV+ patients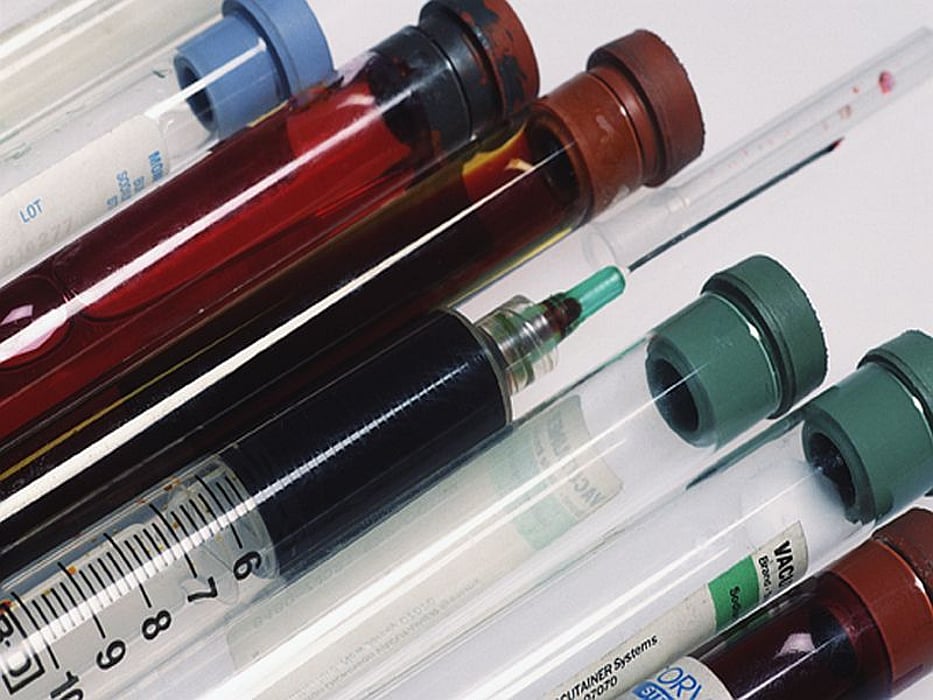 THURSDAY, Jan. 28, 2016 (HealthDay News) -- For patients with John Cunningham virus (JCV), natalizumab (Tysabri) treatment affects seroconversion and JCV index values, according to a study published online Jan. 27 in Neurology: Neuroimmunology & Neuroinflammation.
Nicholas Schwab, Ph.D., from the University of Münster in Germany, and colleagues analyzed JCV serology in natalizumab-treated patients over time. Data were included for 1,921 German patients and 1,259 French patients.
The researchers found that over 14.8 months, JCV serostatus changed in 69 of 525 longitudinally followed German patients (13.1 percent). Per year, 10.3 percent of 399 initially JCV− German patients and 8.5 percent of initially JCV− French patients had seroconversion according to serostatus. JCV index values could be reproduced (R² = 0.89) with 16 percent of samples being set into different risk categories between two assessments. There was an increase in the index values of JCV+ patients over time (P = 0.009), which was not attributed to aging. In 14.8 months, natalizumab treatment correlated with a 15.9 percent increase of value in JCV+ patients (12.9 percent per year).
"JCV seroconversion and index values may be influenced by treatment with natalizumab," the authors write. "It is therefore important to monitor patients' JCV serology but also to incorporate additional risk factors into the progressive multifocal leukoencephalopathy risk stratification."
Several authors disclosed financial ties to the biopharmaceutical industry.
Physician's Briefing