November 9, 2016
High-Frequency Spine Stimulation Offers Superior Pain Relief
Helps block pain signals better than low-frequency treatments for chronic back and leg pain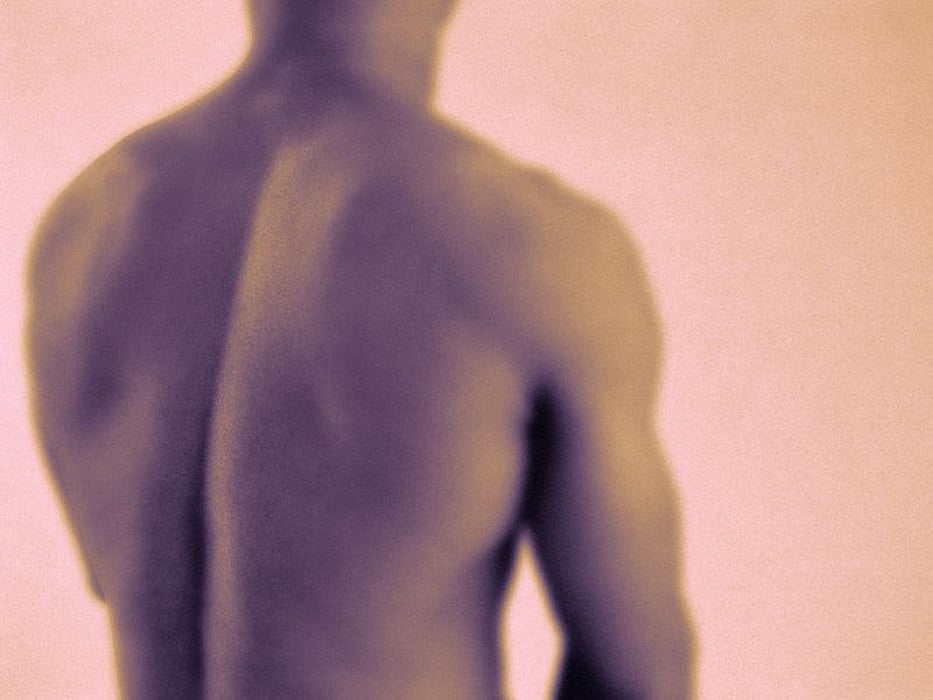 WEDNESDAY, Nov. 9, 2016 (HealthDay News) -- High-frequency electrical stimulation of the spinal cord may relieve severe chronic back pain more effectively than conventional low-frequency stimulation, according to research published in the November issue of Neurosurgery.
In order to compare the Senza system (which uses very high-frequency spinal stimulation) with traditional low-frequency spinal cord stimulation, Leonardo Kapural, M.D., Ph.D., of the Center for Clinical Research and Carolina's Pain Institute in Winston-Salem, N.C., and colleagues conducted a pragmatic randomized, controlled, pivotal trial with 24-month follow-up across 11 comprehensive pain treatment centers.
The researchers found that 76.5 percent of the patients with back pain using the Senza system continued to have substantial pain relief, compared with 49.3 percent of those using low-frequency stimulation. Among those with leg pain, 72.9 percent of those using the Senza system had relief, compared with 49.3 percent of those using low-frequency stimulation. On a scale of 0 to 10, the Senza system reduced back pain an average of 5 points, compared to 3 points for traditional stimulation. In addition, 60.0 percent of patients were "very satisfied" with the Senza system, compared to 40.4 percent with conventional stimulation.
Side effects include mild irritation at the site of the implant, and in about 3 percent of patients, the lead wires shift and have to be repositioned, Kapural told HealthDay. "This new system provides better pain relief without the tingling associated with traditional spinal nerve stimulation," he said. The Senza system was approved by the U.S. Food and Drug Administration in May 2015.
Several authors disclosed financial ties to medical device companies, including Nevro Corp., which manufactures the Senza system and funded the study.
Physician's Briefing