May 17, 2012
Neurally Controlled Arm Lets Tetraplegics Reach, Grasp
Study of two individuals shows small sample of neural signals can direct robotic arm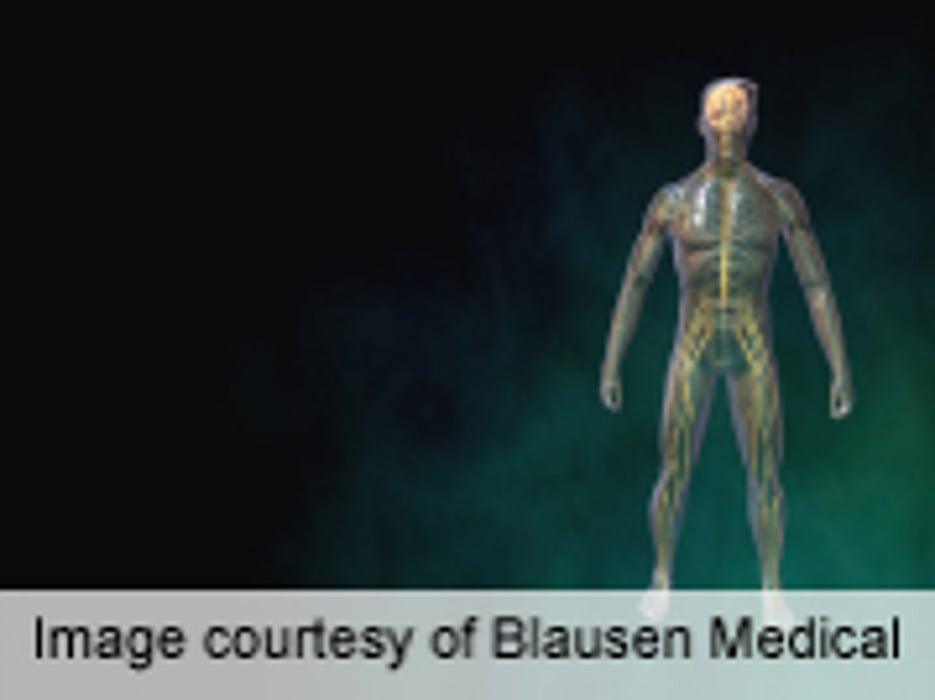 THURSDAY, May 17 (HealthDay News) -- For tetraplegic individuals, use of a neural interface system is a feasible approach to direct robotic arm actions to reach and grasp, according to a letter published online May 16 in Nature.
Noting that individuals with long-standing tetraplegia can use a neural interface system to move and click a computer cursor and control physical devices, Leigh R. Hochberg, M.D., Ph.D., from the Department of Veterans Affairs in Providence, R.I., and colleagues investigated whether individuals with upper extremity paralysis or limb loss could use cortical neuronal ensemble signals to direct useful arm actions with a robotic limb.
The investigators found that two individuals with long-standing tetraplegia were able to use neural interface system-based control to perform three-dimensional reach and grasp movements with a robotic arm. Using signals decoded from a small, local population of motor cortex neurons recorded from a 96-channel microelectrode array, and without explicit training, participants were able to control the arm and hand over a broad space. Five years after implantation of the sensor, one study participant could drink coffee from a bottle using the robotic arm.
"Although robotic reach and grasp actions were not as fast or accurate as those of an able-bodied person, our results demonstrate the feasibility for people with tetraplegia, years after injury to the central nervous system, to recreate useful multidimensional control of complex devices directly from a small sample of neural signals," the authors write.
The pilot clinical trial in which one participant was recruited was partially funded by Cyberkinetics Neurotechnology Systems. Several authors were involved in the development of the technology used in the study.
Abstract
Full Text (subscription or payment may be required)
Physician's Briefing