September 1, 2017
β-2 Adrenergic Agonists May Help Fight Parkinson's Disease
Asthma medications may lower risk, but much more research is needed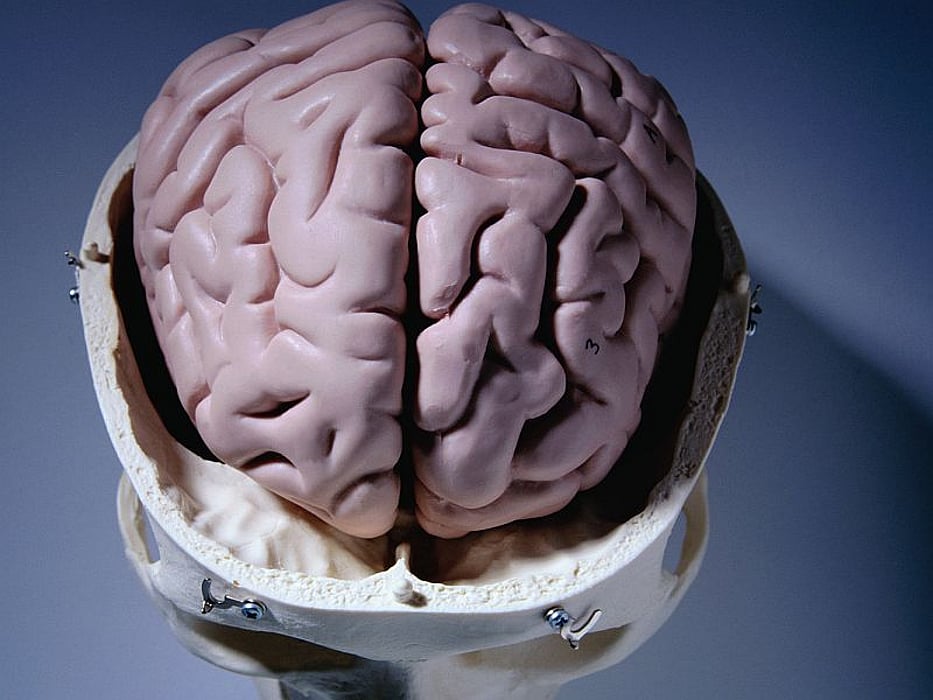 FRIDAY, Sept. 1, 2017 (HealthDay News) -- β-2 adrenergic agonists might be able to combat Parkinson's disease, according to a study published in the Sept. 1 issue of Science.
Clemens Scherzer, M.D., a neurologist at Brigham and Women's Hospital and Harvard Medical School in Boston, and colleagues discovered the β2-adrenoreceptor is a regulator of the α-synuclein gene. The researchers then analyzed a Norwegian database that tracks all drug prescriptions in that country.
Out of four million people, the team identified 619,863 who'd used salbutamol. Overall, those people were one-third less likely to develop Parkinson's over 11 years, versus non-users. In contrast, Parkinson's risk was doubled among people who'd ever used propranolol. The researchers found that β-blockers may actually increase activity in the alpha-synuclein gene.
"Our study presents a path to drug development that is distinct from traditional approaches. Targeting the endogenous expression of a human disease gene may be a useful strategy for other diseases attributed to copy number variation or regulatory variants," the authors write. "The drug development pipeline tested in this study could be more generally applicable to rapid discovery and translation of therapeutics for other brain diseases."
Abstract/Full Text (subscription or payment may be required)
Physician's Briefing