October 2, 2013
Depression Linked to Higher Risk of Parkinson's Disease
Risk about three times higher than that seen in individuals without depression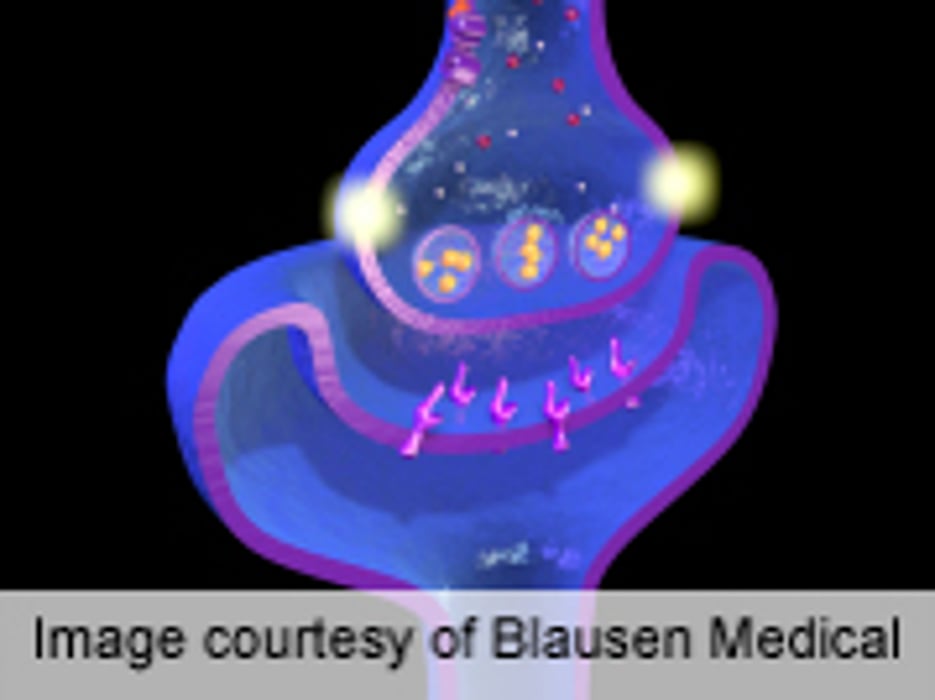 WEDNESDAY, Oct. 2 (HealthDay News) -- Patients with depression have a three-fold higher risk of developing Parkinson's disease, according to a study published online Oct. 2 in Neurology.
Cheng-Che Shen, M.D., from the Taichung Veterans General Hospital in Taiwan, and colleagues retrospectively compared the risk of Parkinson's disease among 4,634 patients with depression and 18,544 controls.
During 10 years of follow up, the researchers found that the risk of Parkinson's disease was significantly higher among patients with depression, after adjusting for sex and age (1.42 versus 0.52 percent; hazard ratio [HR], 3.24). The higher risk persisted even after excluding patients who were diagnosed with Parkinson's disease within two years (HR, 3.10) or five years (HR, 2.84) after being diagnosed with depression. Age and sex were independent risk factors for Parkinson's disease in patients with depression.
"Depression may be an independent risk factor for Parkinson's disease," Shen and colleagues conclude.
Physician's Briefing