March 22, 2017
FDA Approves New Parkinson's Add-On Drug Xadago
To help prevent 'off' episodes among users of levodopa/carbidopa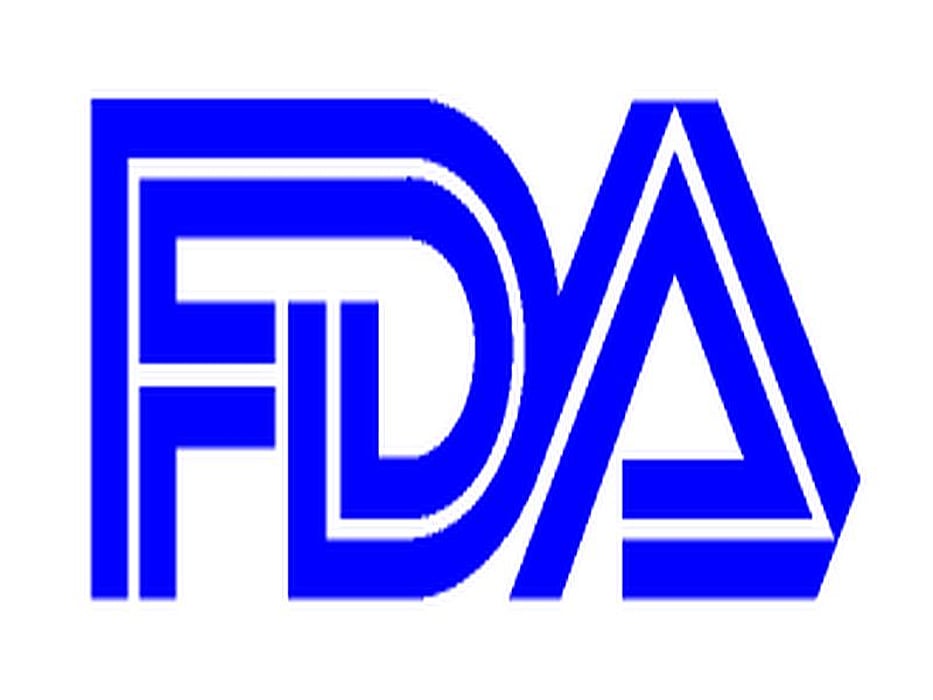 WEDNESDAY, March 22, 2017 (HealthDay News) -- Xadago (safinamide) tablets have been approved by the U.S. Food and Drug Administration as an add-on drug to treat Parkinson's patients who take levodopa or carbidopa but experience "off" episodes.
Xadago's effectiveness was established in a clinical study of 645 patients who were taking levodopa but were still having "off" periods. Compared to patients who took a placebo, users of Xadago had fewer instances of Parkinson's symptoms.
Certain patients shouldn't take Xadago, including those with severe liver problems and those taking dextromethorphan, monoamine oxidase inhibitors, or certain antidepressants, the FDA said.
Xadago's most common side effects included involuntary movement, falls, nausea, and insomnia. More serious adverse reactions included worsening hypertension, falling asleep during daily activities, hallucinations, psychotic and/or compulsive behavior, fever, and confusion.
The FDA granted approval of Xadago to Newron Pharmaceuticals, based in Milan.
Physician's Briefing