October 31, 2017
Focused US Thalamotomy Effective in Tremor-Dominant PD
Improvements in on-medication median tremor score after FUS thalamotomy in Parkinson's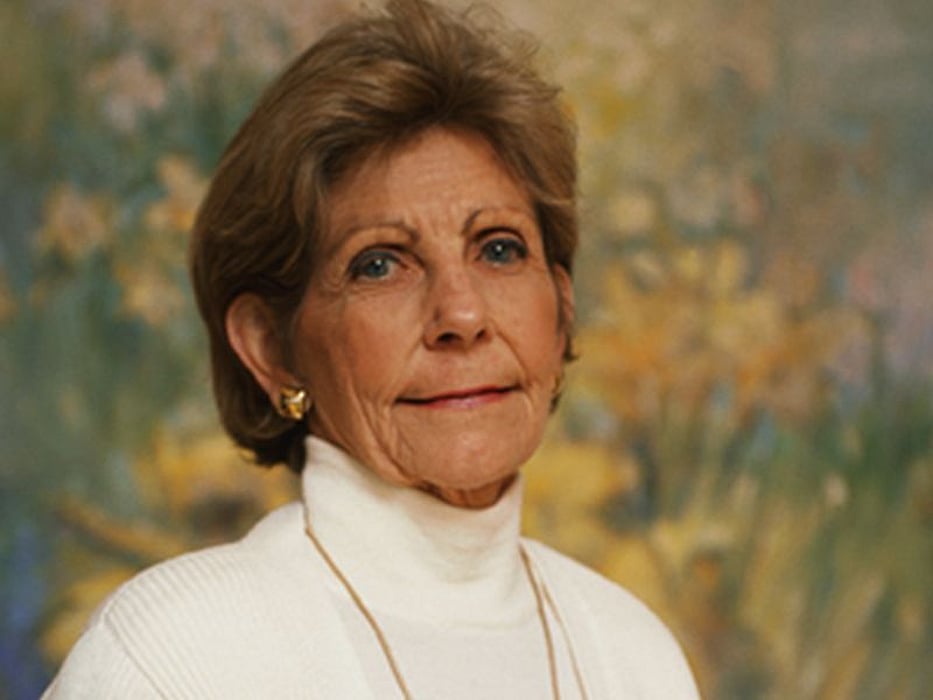 TUESDAY, Oct. 31, 2017 (HealthDay News) -- For patients with tremor-dominant Parkinson's disease (TDPD), unilateral focused ultrasound (FUS) thalamotomy is associated with improvements in tremor scores, according to a study published online Oct. 30 in JAMA Neurology.
Aaron E. Bond, M.D., Ph.D., from the University of Virginia Health Science Center in Charlottesville, and colleagues examined the safety and efficacy at 12-month follow-up of unilateral FUS thalamotomy for patients with TDPD. Twenty-seven patients were randomized in a 2-to-1 ratio to FUS thalamotomy (20 patients) or a sham procedure (seven patients); after unblinding, the sham group was offered open-label treatment.
The researchers found that after FUS thalamotomy, there was a 62 percent improvement (interquartile range [IQR], 22 to 79 percent) in the on-medication median tremor scores from a baseline of 17 points (IQR, 10.5 to 27.5), and after the sham procedure, there was a 22 percent improvement (IQR, -11 to 29 percent) from a baseline of 23 points (IQR, 14 to 27). The between-group difference was significant (Wilcoxon P = 0.04). On-medication median Unified Parkinson's Disease Rating Scale motor scores improved 8 points (IQR, 0.5 to 11) from a baseline of 23 points (IQR, 15.5 to 34) and 1 point (IQR, -5 to 9) from a baseline of 25 points (IQR, 15 to 33) after FUS thalamotomy and sham procedure, respectively. Heating of the internal capsule early in the study resulted in two cases of mild hemiparesis, which improved, prompting additional axis monitoring during magnetic resonance thermometry.
"Focused ultrasound thalamotomy for patients with TDPD demonstrated improvements in medication-refractory tremor by CRST [Clinical Rating Scale for Tremor] assessments, even in the setting of a placebo response," the authors write.
Abstract/Full Text (subscription or payment may be required)
Physician's Briefing