October 13, 2016
Inhaled Levodopa May Rapidly Relieve Parkinson's Symptoms
Levodopa pill can wear off, but a powdered version can help patients during off periods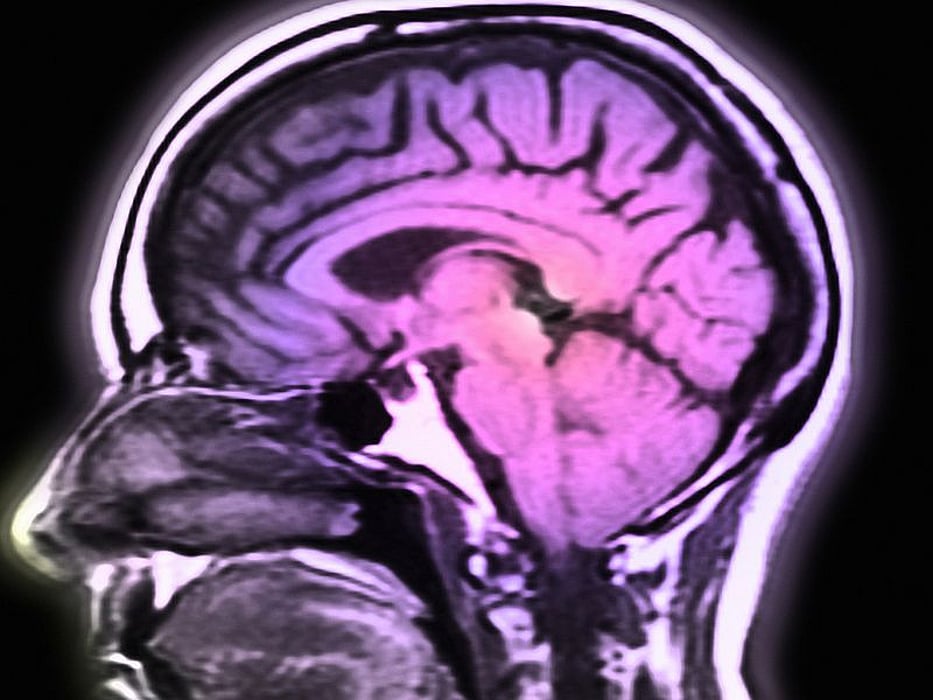 THURSDAY, Oct. 13, 2016 (HealthDay News) -- An inhaled version of the Parkinson's drug levodopa can help when patients experience symptoms between doses of the pill form of the medication, according to a study published in the Oct. 12 issue of Science Translational Medicine.
Michael Lipp, Ph.D., the vice president of pharmaceutical development and technical operations at Acorda Therapeutics, the drug's maker and funder of the study, and colleagues tested the powdered version of levodopa in dogs, 18 people without Parkinson's, and 24 Parkinson's patients who had at least two off hours a day despite taking levodopa pills.
The inhaled drug was rapidly absorbed and was detectable in the bloodstream within five minutes, compared with 20 minutes after taking levodopa orally, the researchers found. Parkinson's patients showed improved motor function after inhaling the drug. The drug appeared safe and was well tolerated. Coughing was the most common side effect.
"Off periods are considered one of the greatest unmet medical needs in the treatment of Parkinson's, and typically increase in frequency during the course of the disease," Lipp told HealthDay. "We're studying inhaled levodopa to determine the extent to which it can restore motor function when used as people begin to experience off periods."
Physician's Briefing