December 30, 2013
Inosine Safe, Effective for Raising Urate Levels in Parkinson's
Serum and cerebrospinal fluid urate levels raised with inosine treatment in early Parkinson's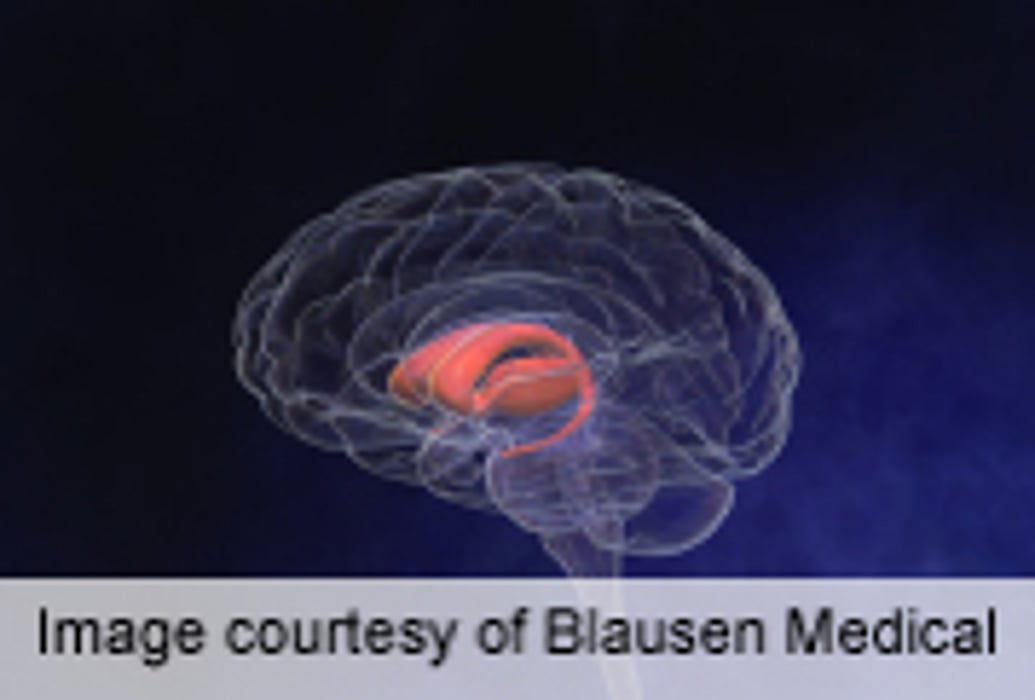 MONDAY, Dec. 30, 2013 (HealthDay News) -- For patients with early Parkinson's disease (PD), inosine seems safe and effective for raising urate levels, according to a study published online Dec. 23 in JAMA Neurology.
Michael A. Schwarzschild, M.D., Ph.D., from Massachusetts General Hospital in Boston, and colleagues from the Parkinson Study Group Safety of Urate Elevation in PD conducted a multisite trial in which 75 adults with early PD, not yet requiring symptomatic treatment and with a serum urate concentration <6 mg/dL, were randomized to one of three treatment arms: placebo or inosine titrated to produce mild (6.1 to 7.0 mg/dL) or moderate (7.1 to 8.0 mg/dL) serum urate elevation using 500-mg capsules.
The researchers found that serious adverse events occurred at the same or lower rates in the inosine groups versus placebo. No cases of gout were seen, but three patients receiving inosine developed symptomatic urolithiasis. No participants withdrew because of an adverse event, with 95 percent of participants tolerating treatment at six months. In the inosine groups, serum urate rose by 2.3 and 3.0 mg/dL (P < 0.001 for each) compared to placebo. Cerebrospinal fluid urate levels were also significantly greater in both inosine groups (P = 0.006 and P < 0.001, respectively). Non-futility of inosine treatment for slowing disability was seen in secondary analyses.
"The findings support advancing to more definitive development of inosine as a potential disease-modifying therapy for PD," the authors write.
Several authors disclosed financial ties to pharmaceutical companies, including Kyowa Hakko Kirin, which provided the inosine.
Physician's Briefing