April 27, 2017
Overall Vagotomy Not Linked to Risk of Parkinson's Disease
But there is a trend toward lower risk of Parkinson's for patients with truncal vagotomy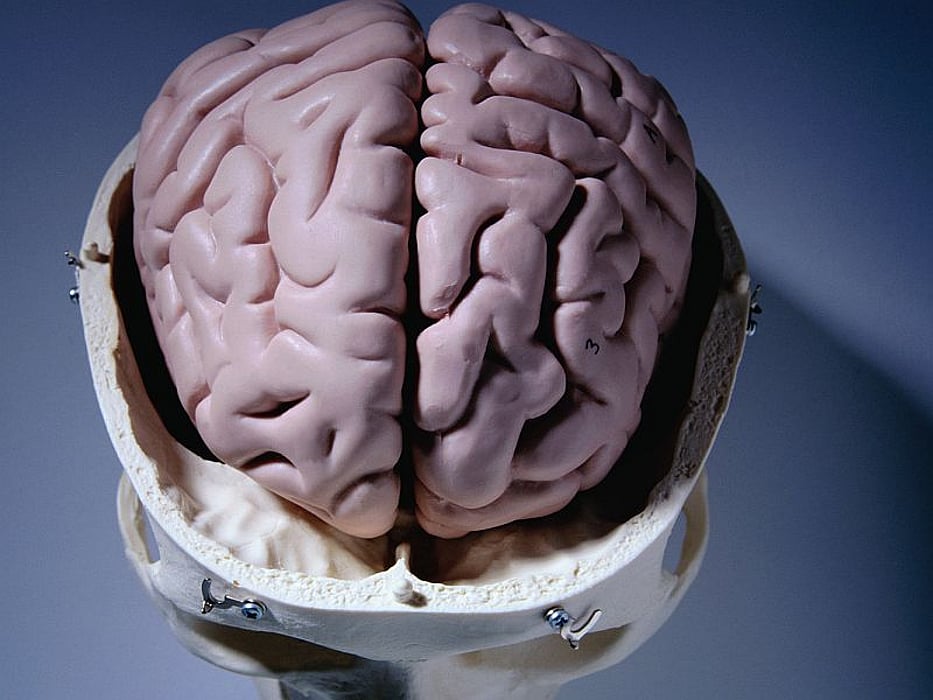 THURSDAY, April 27, 2017 (HealthDay News) -- Overall vagotomy is not associated with the risk of Parkinson's disease (PD), according to a study published online April 26 in Neurology.
Bojing Liu, from the Karolinska Institutet in Sweden, and colleagues conducted a matched-cohort study of 9,430 vagotomized patients (3,445 truncal and 5,978 selective) identified between 1970 and 2010 and 377,200 reference individuals matched by sex and year of birth in a 40-to-1 ratio. They followed participants from the date of vagotomy until PD diagnosis, death, or emigration or until Dec. 31, 2010.
During 7.3 million person-years of follow-up, the researchers identified 4,930 cases of incident PD. The incidence of PD was 61.8 and 67.5 per 100,000 person-years among vagotomized patients and reference individuals, respectively. Overall, there was no correlation for vagotomy with the risk of PD (hazard ratio, 0.96; 95 percent confidence interval, 0.78 to 1.17). Patients with truncal vagotomy had a trend toward lower risk (hazard ratio, 0.78; 95 percent confidence interval, 0.55 to 1.09), which may have been driven by truncal vagotomy at least five years before diagnosis (hazard ratio, 0.59; 95 percent confidence interval, 0.37 to 0.93). There was no correlation between selective vagotomy and the risk of PD.
"Although overall vagotomy was not associated [with] the risk of PD, we found suggestive evidence for a potential protective effect of truncal, but not selective, vagotomy against PD development," the authors write.
Physician's Briefing