June 26, 2012
Sleep Benefit Seen in Almost Half of Patients With Parkinson's
Sleep benefit for 46.9 percent of outpatients, 33.7 percent of those who regularly take afternoon nap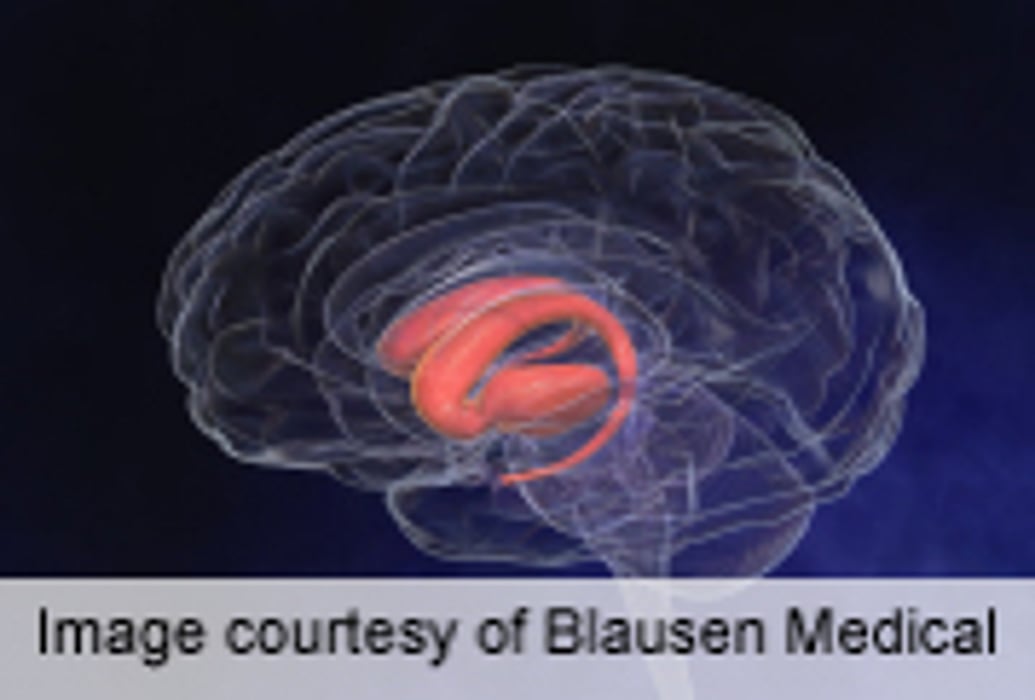 TUESDAY, June 26 (HealthDay News) -- Close to half of patients with Parkinson's disease may experience improved motor functioning upon awakening (sleep benefit), according to a study published online May 24 in the Journal of Parkinson's Disease.
Merel van Gilst, from the Nijmegen Medical Center in the Netherlands, and colleagues conducted a questionnaire study to examine the phenomenon of sleep benefit in 243 consecutive outpatients with Parkinson's disease.
The researchers found that 46.9 percent of patients reported sleep benefit. In addition, 33.7 percent of those who regularly took an afternoon nap claimed that they experienced sleep benefit afterwards. There were no differences seen in demographic or clinical variables between the patients who did and did not experience sleep benefit.
"Sleep benefit remains a fascinating, but mysterious phenomenon. If the subjective experience of sleep benefit is proven to be related to an objective improvement in motor function, this could have considerable clinical benefits," the authors write. "It will be important to further study possible determinants and underlying mechanisms of sleep benefit, in order to identify those patients most likely to benefit from sleep."
Physician's Briefing