January 20, 2016
Study Questions Use of Physical Therapy for Early Parkinson's
But results should be interpreted with attention to the study details, editorialist says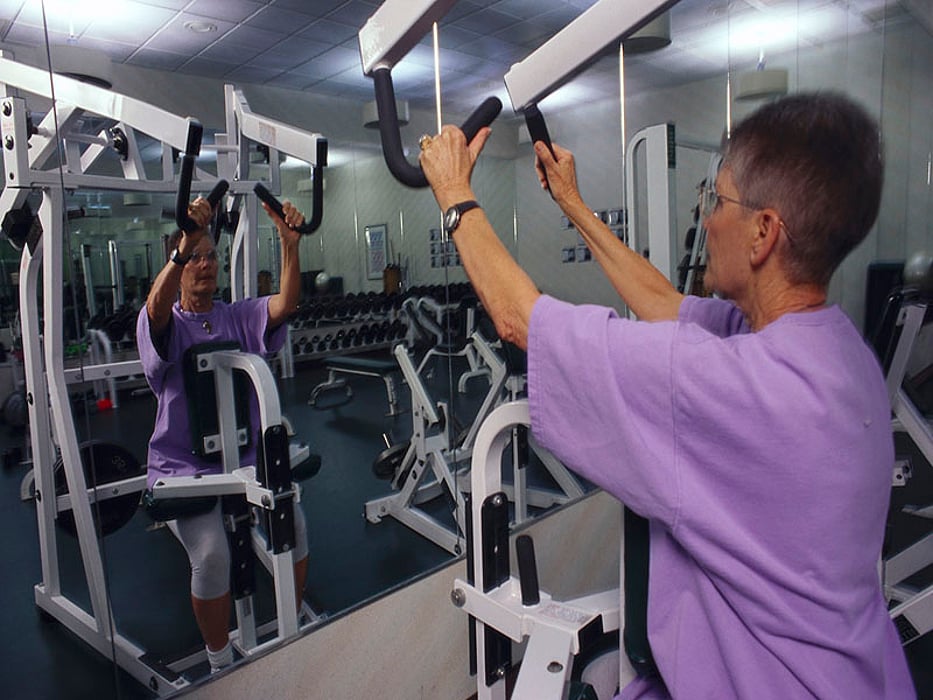 WEDNESDAY, Jan. 20, 2016 (HealthDay News) -- Physical therapy might not benefit people with mild-to-moderate Parkinson's disease, according to a study published online Jan. 19 in JAMA Neurology.
Researchers randomly assigned 762 patients with mild-to-moderate Parkinson's to physical and occupational therapy, or to a control group with no therapy. Over eight weeks, the patients in the therapy group did about four 58-minute sessions.
After three months, there was no difference between the therapy group and the control group in the ability to do daily tasks, the researchers found.
"These results should be interpreted with attention to the study details. Patients in this investigation had mild-to-moderate Parkinson's disease and the enrollment criteria excluded patients whose clinicians believed needed physical/occupational therapy," J. Eric Ahlskog, M.D., Ph.D., of the Mayo Clinic in Rochester, Minn., writes in an accompanying editorial. "Intuitively, certain Parkinson's disease-related symptoms should benefit from routine physical therapy strategies, including problems such as gait freezing, imbalance/fall risk, or immobilized limbs. Patients with Parkinson's disease with shortened stride or reduced arm swing benefit from strategies for consciously increasing attenuated movements. Such circumscribed problems were not the focus of this investigation."
Abstract
Full Text
Editorial (subscription or payment may be required)
Physician's Briefing