April 14, 2014
Elderly African-Americans May Have Higher Alzheimer's Burden
More research needed to understand pathology and unique disease risks in African-Americans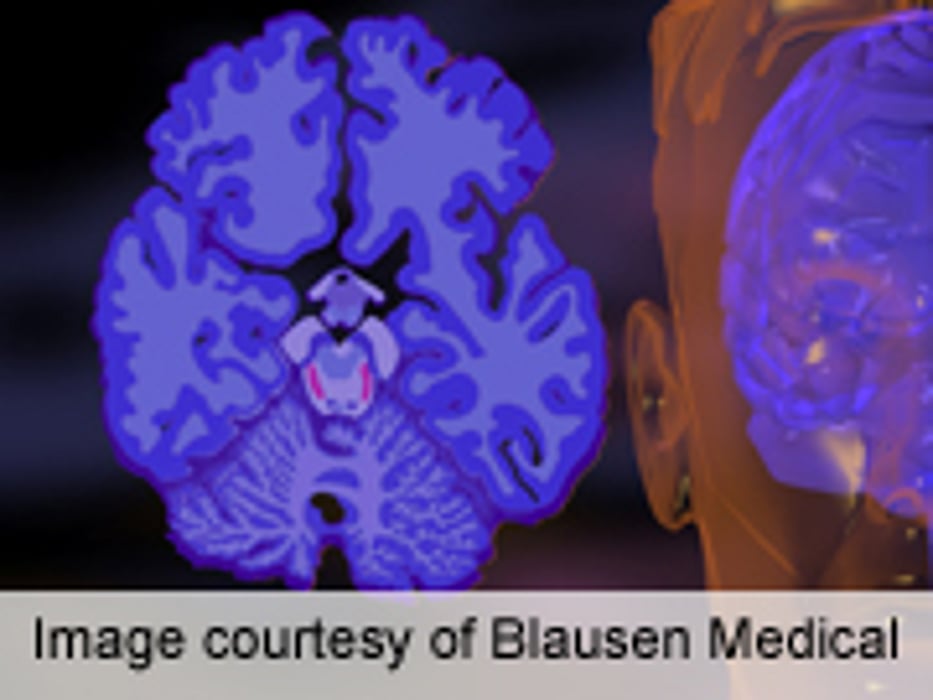 MONDAY, April 14, 2014 (HealthDay News) -- Older African-Americans may be disproportionately burdened by Alzheimer's disease, according to a study published in the April issue of Health Affairs.
Lisa L. Barnes, Ph.D., and David A. Bennett, M.D., from the Rush University Medical Center in Chicago, offer an overview of the challenges of Alzheimer's disease in African-Americans, including diagnosis issues, disparities in risk factors, and clinical presentation of disease, as well as community-based recommendations to enhance research in this population.
The researchers write that, while Alzheimer's disease poses a major and increasing public health challenge with an aging U.S. population in general, older African-Americans may be disproportionately burdened by the disease. African-Americans were generally under-included in previous research studies, but new and growing evidence suggests that they may be at increased risk of the disease and that they differ from the non-Hispanic white population in risk factors and disease manifestation.
"Studies of substantial numbers of cognitively unimpaired African-Americans with well-characterized cognitive data and clinical biomarkers would facilitate correlation of cognitive status with observed neuropathologic changes, allowing scientific questions regarding the accumulation of pathology along the full spectrum of cognitive aging from normal aging to dementia to be addressed in one of the most vulnerable at-risk populations in the United States," the authors write.
Abstract
Full Text (subscription or payment may be required)
Physician's Briefing