August 10, 2012
Device Reduces Epileptic Seizure Duration in Rats
Reduces seizure length by applying electrical stimulation in response to a seizure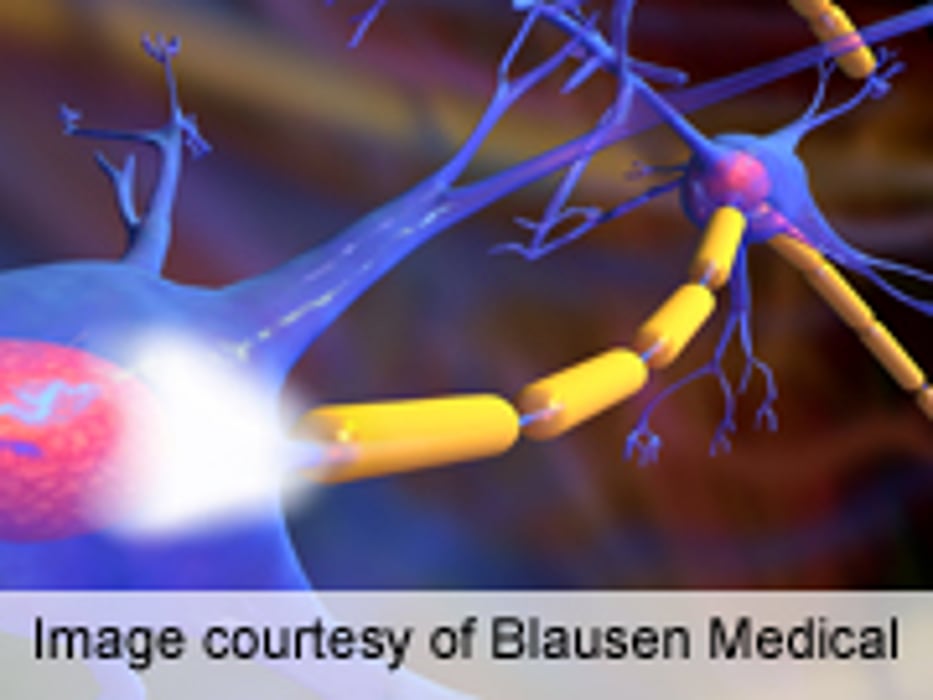 FRIDAY, Aug. 10 (HealthDay News) -- A device that applies electrical stimulation to the brain in response to a seizure considerably reduces seizure length in a rat model of epilepsy, according to a study published in the Aug. 10 issue of Science.
Using a rat model of generalized ("petit mal") epilepsy, Antal Berényi, from Rutgers University in Newark, N.J., and colleagues implanted a device in the rat's brains that applied feedback control via a closed-loop transcranial electrical stimulation in response to spike-and-wave episodes.
The researchers found that the device significantly reduced both the duration and the fraction of time spent in spike-and-wave episodes by about 60 percent. The device did not induce arousal during sleep or affect behavior when awake and could potentially be implanted in a cosmetically acceptable way.
"These findings show that brain pattern-triggered feedback transcranial electrical stimulation of cortical neurons can interfere with thalamocortical reverberation during spike-and-wave episodes and effectively reduce their duration," Berényi and colleagues conclude.
Physician's Briefing