November 21, 2012
For Patients With ADHD Lower Criminality Rates With Med Use
Rates significantly down for men, women with ADHD receiving meds versus nonmedication periods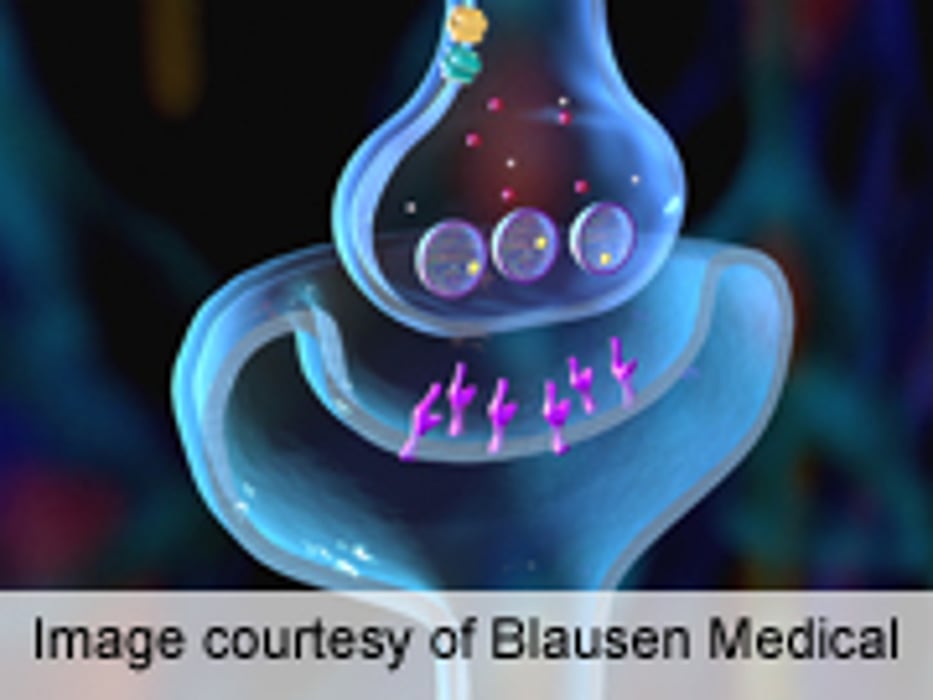 WEDNESDAY, Nov. 21 (HealthDay News) -- Patients with attention-deficit/hyperactivity disorder (ADHD) have lower criminality rates when they are medicated compared with non-medication periods, according to a study published in the Nov. 22 issue of the New England Journal of Medicine.
Paul Lichtenstein, Ph.D., from the Karolinska Institutet in Stockholm, and colleagues used Swedish national registries to obtain data from 25,656 ADHD patients on pharmacologic treatment and any criminal convictions.
The researchers found that, among patients receiving ADHD medication, there was a significant reduction of 32 percent in the criminality rate for men (adjusted hazard ratio [HR], 0.68) and 41 percent for women (HR, 0.59), compared to non-medicated periods. In sensitivity analyses controlling for drug type and type of crime, the rate reduction remained between 17 and 46 percent among men.
"Among patients with ADHD, we found an inverse association between pharmacologic treatment for ADHD and the risk of criminality," the authors write. "Potential beneficial effects would have to be carefully weighed against potential adverse effects of medication, including overprescription and side effects."
Physician's Briefing