October 30, 2014
Ketogenic Diet May Help Adults With Refractory Epilepsy
Ketogenic diet often used in children; little research on effectiveness in adults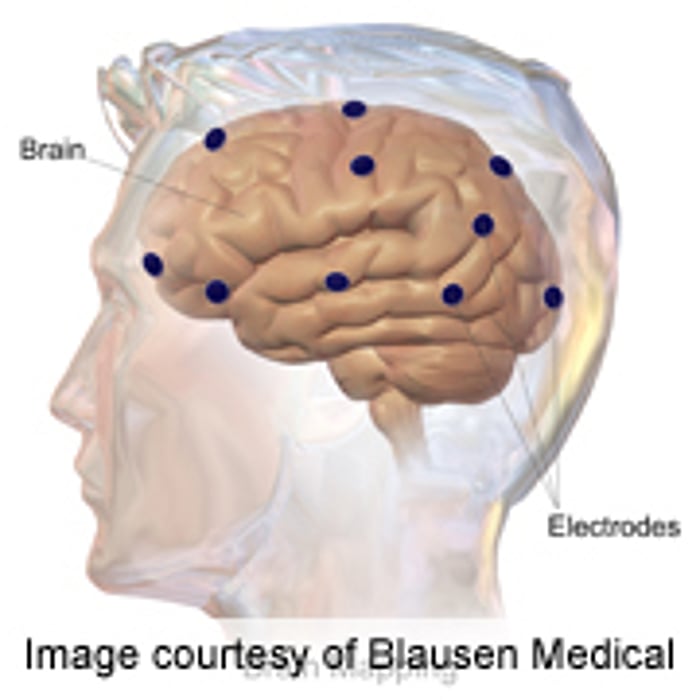 THURSDAY, Oct. 30, 2014 (HealthDay News) -- A ketogenic diet could help control refractory epilepsy in adults, according to research published online Oct. 29 in Neurology.
In conducting the review, the researchers analyzed five studies on the ketogenic diet involving 47 people. The ketogenic diet consists of a ratio of fat to protein/carbohydrate of three or four to one. The researchers also reviewed five more studies on the modified Atkins diet, which included 85 people. The modified Atkins diet has a one-to-one fat to protein/carbohydrate ratio by weight.
The researchers found that 32 percent of the patients on the ketogenic diet and 29 percent of those following the modified Atkins diet had reduction in their seizures by 50 percent or more. Meanwhile, 9 percent of those in the ketogenic diet group and 5 percent in the modified Atkins group had drops in their seizures by 90 percent or more. The benefits of these high-fat diets happened quickly -- just days or weeks after the patients began following them. The results persisted, but only if the adults continued to follow the diets. However, of those on the ketogenic diet, 51 percent stopped before the study ended, and 42 percent on the modified Atkins diet also stopped early.
"Unfortunately, long-term use of these diets is low because they are so limited and complicated," Pavel Klein, M.B.B.Chir., from the Mid-Atlantic Epilepsy and Sleep Center in Bethesda, Md., explained in an American Academy of Neurology news release. "Most people eventually stop the diet because of the culinary and social restrictions. However, these studies show the diets are moderately to very effective as another option for people with epilepsy."
Full Article
Abstract
Full Text (subscription or payment may be required)
Physician's Briefing