April 23, 2014
AAN: Mild Cognitive Impairment May Hasten Death
Higher mortality risk seen in those over 70 years with either amnestic, non-amnestic impairment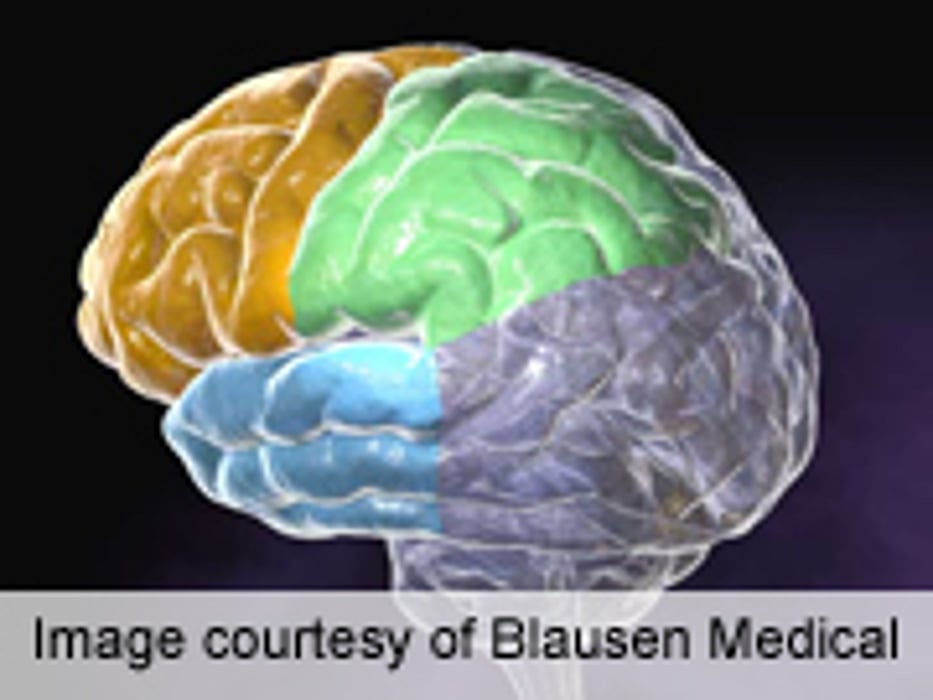 WEDNESDAY, April 23, 2014 (HealthDay News) -- Individuals over the age of 70 years with mild cognitive impairment (MCI) may be at higher risk for early death, compared to similarly-aged, cognitively-normal people, according to a study to be presented at the annual meeting of the American Academy of Neurology, held from April 26 to May 3 in Philadelphia.
Maria Vassilaki, M.D., from the Mayo Clinic in Rochester, Minn., and colleagues utilized data from the Mayo Clinic Study of Aging. Participants were aged 70 to 89 years old on Oct. 1, 2004, and had a neurologic evaluation by a physician and neuropsychological testing to assess cognitive function. Follow-up occurred at 15-month intervals (median, 5.8 years). Mortality was compared for those with MCI versus normal cognition.
The researchers found that over the study period there were 331 deaths out of 862 MCI cases and 224 deaths in 1,292 cognitively-normal participants. Mortality was higher in participants with MCI (hazard ratio [HR], 1.81), both with amnestic MCI (HR, 1.68) and non-amnestic MCI (HR, 2.26), compared to cognitively normal individuals, after adjusting for potential confounders. In people with MCI who later developed dementia, mortality was similar to those who never developed dementia (HR, 1.47 and 1.48, respectively).
"Exploring how memory may or may not be linked with the length of life a person has is of tremendous significance as the population ages," Vassilaki said in a statement.
Physician's Briefing