March 19, 2014
Simvastatin Might Help Slow Multiple Sclerosis Progression
Early study shows reduced brain shrinkage among multiple sclerosis patients given generic statin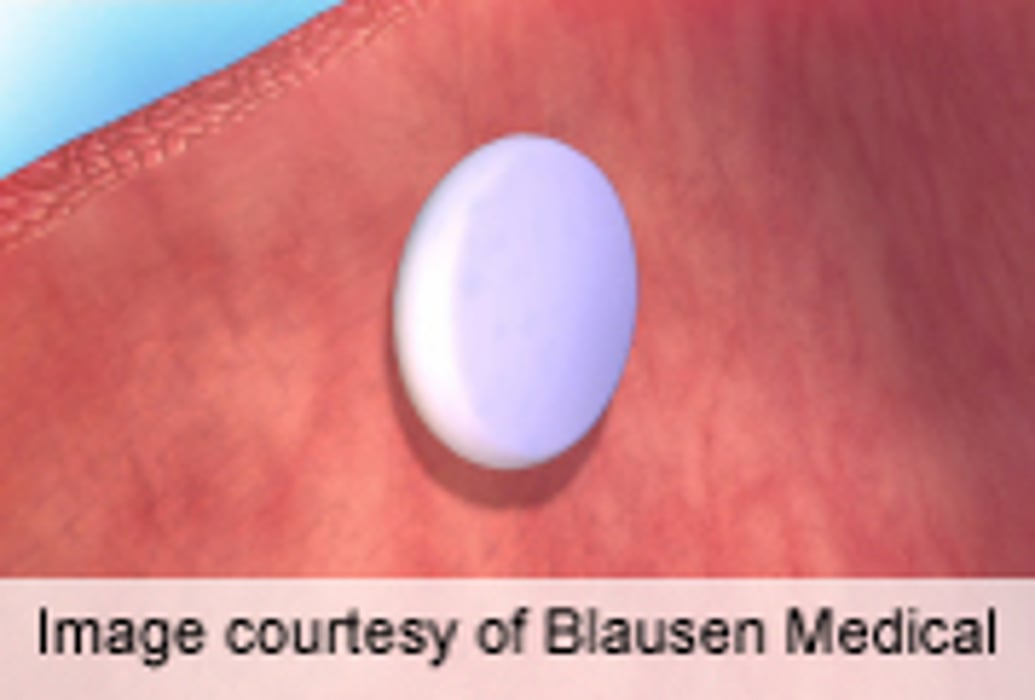 WEDNESDAY, March 19, 2014 (HealthDay News) -- High-dose simvastatin appears to slow brain shrinkage in patients with multiple sclerosis, according to a small, early study from England, published online March 19 in The Lancet.
Jeremy Chataway, M.D., of Imperial College London, and colleagues randomly assigned 140 multiple sclerosis patients to receive either 80 milligrams of simvastatin a day or a placebo. The trial ran from Jan. 28, 2008, to Nov. 4, 2011.
The researchers found that, in patients with the secondary progressive stage of multiple sclerosis, brain shrinkage was reduced 43 percent for those taking simvastatin compared to patients taking placebo. When the researchers compared magnetic resonance imaging scans taken at the start of the trial with those taken two years later, they found that patients taking simvastatin showed a 0.3 percent overall reduction in the rate of brain shrinkage each year. In addition to reducing brain shrinkage, there were modest improvements in clinical symptoms as rated by doctors and reported by patients, the researchers found.
"This effect is provisional and requires a larger phase 3 study, but holds promise for all types of multiple sclerosis," Jacqueline Palace, M.D., a consultant neurologist with Oxford University Hospitals and co-author of an accompanying editorial, told HealthDay. "Because it is a repurposed drug and already has a good safety profile and is cheap, it could become available fairly quickly if further studies confirm the suggested effect."
The editorial author disclosed financial ties to pharmaceutical companies, including Merck, which manufactures simvastatin.
Physician's Briefing