October 2, 2013
Midlife Stress May Up Risk of Later Dementia for Women
Psychosocial stressors may have long-lasting physiological and psychological effects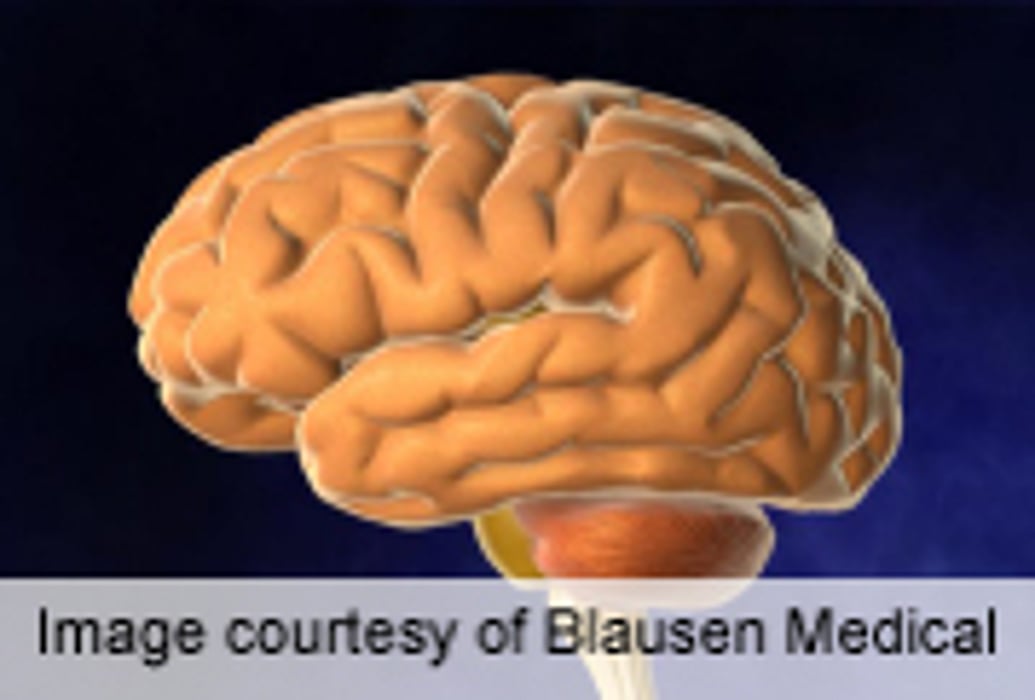 WEDNESDAY, Oct. 2 (HealthDay News) -- Common psychosocial stressors may increase the risk of dementia or Alzheimer's disease for women later in life, according to research published online Sept. 30 in BMJ Open.
Lena Johansson, Ph.D., R.N., of Gothenburg University in Mölndal, Sweden, and colleagues analyzed data from a sample of 800 women enrolled in a prospective longitudinal population study. The authors sought to assess the association between psychosocial stressors in midlife, such as divorce, widowhood, work conflicts, or illness in a loved one, and incidence of dementia in late life.
The researchers found that dementia developed in 153 women (including 104 women with Alzheimer's disease) during 37 years of follow-up. The number of psychosocial stressors reported in 1968 was associated with increased incidence of dementia (hazard ratio [HR], 1.15) and Alzheimer's disease (HR, 1.20) between 1968 and 2005. The number of psychosocial stressors (HR, 1.17) and long-standing distress (HR, 1.58) were independently associated with incidence of Alzheimer's disease.
"More studies are needed to confirm these results and investigate whether more interventions such as stress management and behavioral therapy should be initiated in individuals who have experienced psychosocial stressors," the authors write.
Physician's Briefing