October 22, 2014
No Link Between Vaccinations, Risk for Multiple Sclerosis
Large study finds no association, although certain shots might speed onset of existing illness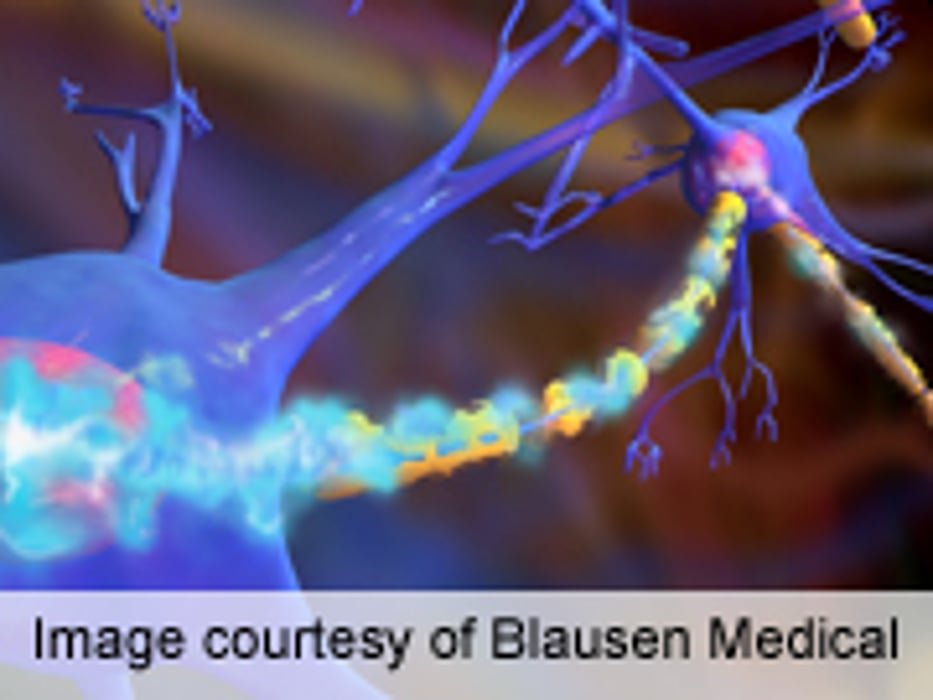 WEDNESDAY, Oct. 22, 2014 (HealthDay News) -- There is no link between vaccines and increased risk of multiple sclerosis (MS) or other acquired central nervous system demyelinating syndromes, according to a study published online Oct. 20 in JAMA Neurology.
Noting that some have questioned whether vaccines -- particularly for hepatitis B and human papillomavirus (HPV) -- might be associated with a small rise in the risk of MS, Annette Langer-Gould, M.D., of Kaiser Permanente Southern California, and colleagues analyzed data from 780 patients with MS or related diseases and compared their vaccination histories with those of 3,885 healthy patients. The participants included females aged 9 to 26, which is the indicated age range for HPV vaccination.
The researchers found no link between any vaccine -- including for hepatitis B and HPV -- and an increased risk of MS or related diseases for up to three years after vaccination. Among patients younger than 50, there was an increased risk of the onset of MS and related diseases in the first 30 days after vaccination, but that association disappeared after 30 days. That suggests that vaccination may accelerate the onset of symptoms in people who already have MS or related diseases but have not experienced any symptoms.
"Our data do not support a causal link between current vaccines and the risk of MS or other acquired central nervous system demyelinating syndromes," the study authors write. "Our findings do not warrant any change in vaccine policy."
Full Article
Abstract
Full Text (subscription or payment may be required)
Physician's Briefing