February 12, 2014
ASA: Lower Annual Temp Tied to More Stroke Hospitalizations
Larger daily temperature changes, higher average dew point also tied to stroke hospitalizations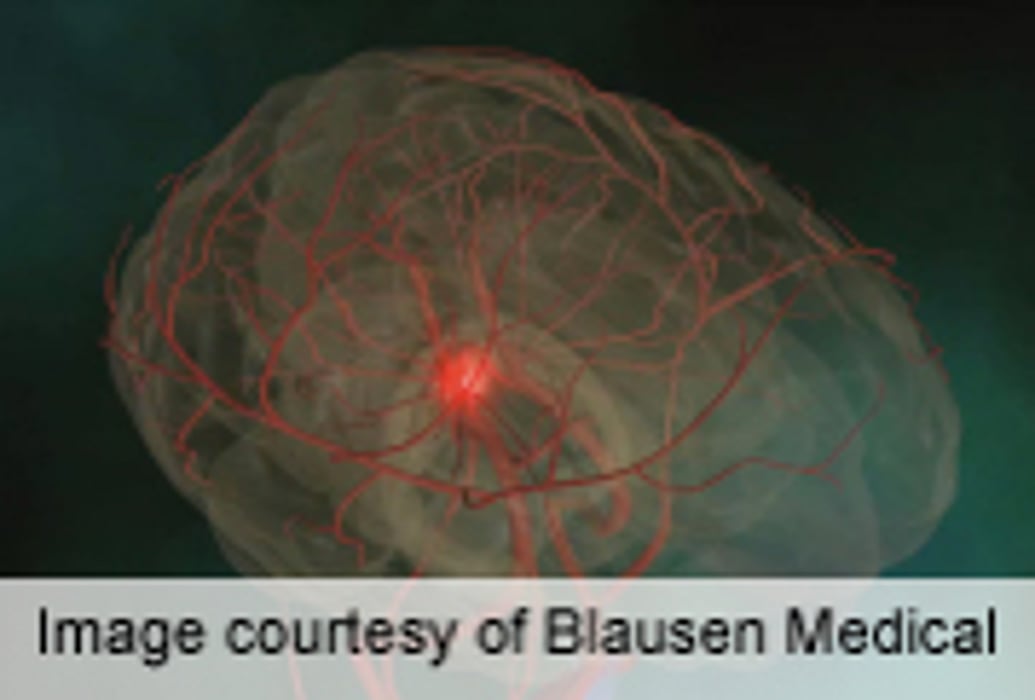 WEDNESDAY, Feb. 12, 2014 (HealthDay News) -- Hospitalizations for stroke and associated death rates may increase with changes in environmental temperature and dew point, according to a study presented at the American Heart Association's International Stroke Conference, held from Feb. 12 to 14 in San Diego.
Judith H. Lichtman, Ph.D., M.P.H., from the Yale School of Public Health in New Haven, Conn., and colleagues utilized data from the Nationwide Inpatient Sample 2009 to 2010 to identify 134,510 adults (mean age, 72 years) hospitalized for ischemic stroke. The National Climatic Data Center's temperature and dew point data were linked to stroke discharges at the county level.
The researchers found that for each 1 degree Fahrenheit increase in average temperature there was an associated 0.86 percent decrease in the odds of stroke hospitalization and a 1.1 percent decrease in the odds of dying in-hospital after stroke. There were increased odds of stroke hospitalization for increases in daily temperature fluctuation and average dew point (odds ratio, 1.02 and 1.01, respectively), but there was no association with in-hospital mortality. In risk-adjusted analyses, these relationships remained.
"Further research is needed to understand these effects to develop prevention strategies for vulnerable populations during periods of extreme weather conditions," the authors write.
Physician's Briefing