January 30, 2019
New CDC Tracker Shows Lower Influenza Burden This Season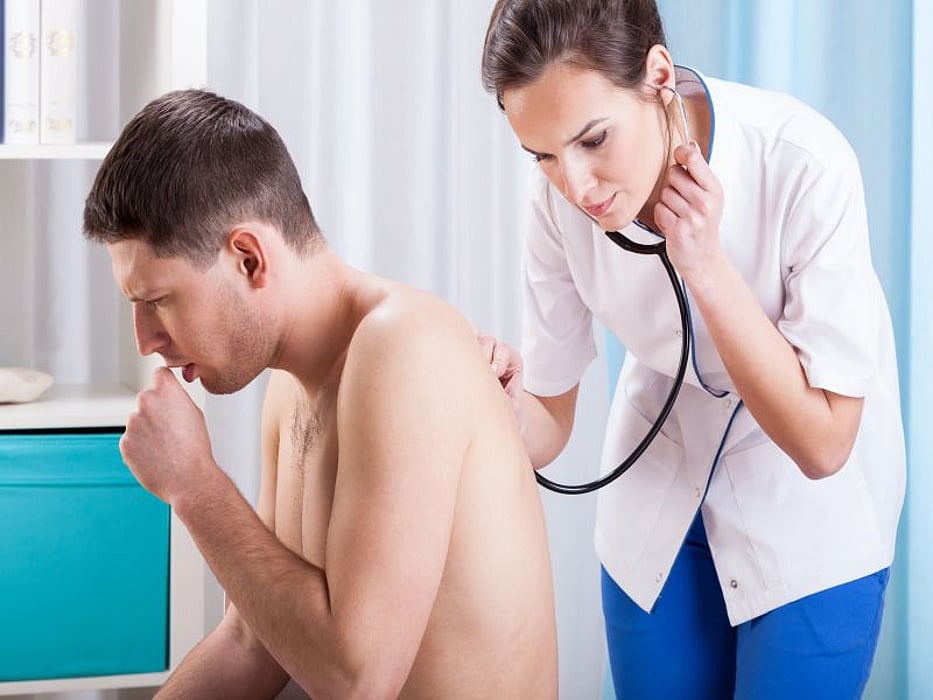 WEDNESDAY, Jan. 30, 2019 (Pharmacist's Briefing) The U.S. Centers for Disease Control and Prevention is providing in-season influenza activity totals for the first time, and the news is good.
The CDC's FluView site reports that, as of Jan. 19, 9.8 to 11.4 million illnesses related to influenza have been reported, along with 4.6 to 5.4 million medical visits attributed to the flu and 113,000 to 136,000 flu-related hospitalizations.
Influenza A remains the most prevalent strain seen, with H1N1 and H3N2 leading the charge, and the 2018-19 influenza vaccine seems to be a good match, according to the CDC.
FluView is the CDC's first attempt to provide in-season flu burden activity data. Historically, the agency has provided only post-season wrap-up statistics on flu activity. Now, updates are provided weekly and are based on data provided via a nationwide surveillance network used by medical personnel. FluView currently does not include morbidity data.
What can pharmacists do to help keep the trend moving in the right direction? Keep educating your patients on the importance of getting a flu vaccine and that it's still not too late to get vaccinated, especially for children, seniors, or those at high risk for flu related illnesses.
SOURCE: CDC FluView Link
Language