January 29, 2019
New Guidelines Released for the Management of Venous Thromboembolism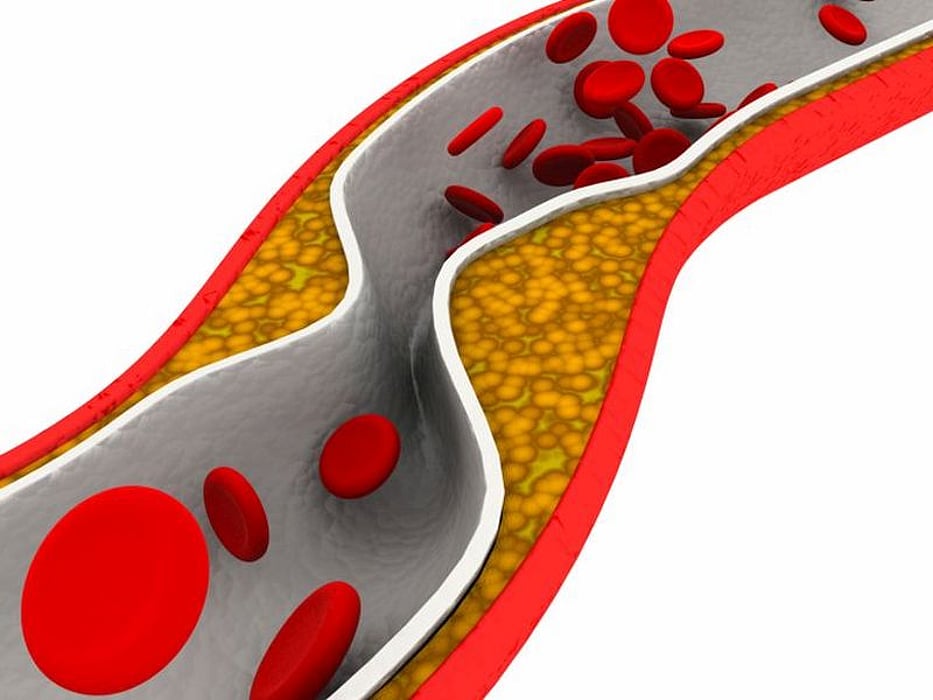 TUESDAY, Jan. 29, 2019 (Pharmacist's Briefing) The American Society of Hematology has released new guidelines for the management of venous thromboembolism (VTE), the first update since 2014.
The guidelines include almost 150 recommendations, covering the treatment of deep vein thrombosis (DVT) and pulmonary embolism (PE), diagnostic measures, prophylaxis in hospital patients, the optimal management of anticoagulant therapy, heparin-induced thrombocytopenia (HIT) and the treatment of VTE in special populations, including pediatric and pregnant patients).
The group is still reviewing its final recommendations for the prophylaxis of VTE in hospital surgical and cancer patients, as well as acute VTE treatment, and thrombophilia.
The new evidence-based clinical recommendations include dosing parameters for obese patients and for those with other therapies that affect VTE therapy, point-of-care self-testing guidelines for qualified patients and information on transition timing and monitoring. Of value to pharmacists participating in outpatient anticoagulation programs, the guidelines also contain patient education recommendations, including the use of adherence and reminder programs and emergency identifier s, such as medical alert bracelets.
The society also has developed an easy-to-access mobile application, available for both iOS and Android devices. In addition to the guidelines themselves, the app includes information on the rationale, benefits and risks associated with the clinical guidelines.
Language