October 19, 2018
Limited Success for Changing Diet and Exercise Among Nurses
At 3 months, significant increase in fruit, vegetable intake but significant decline in physical activity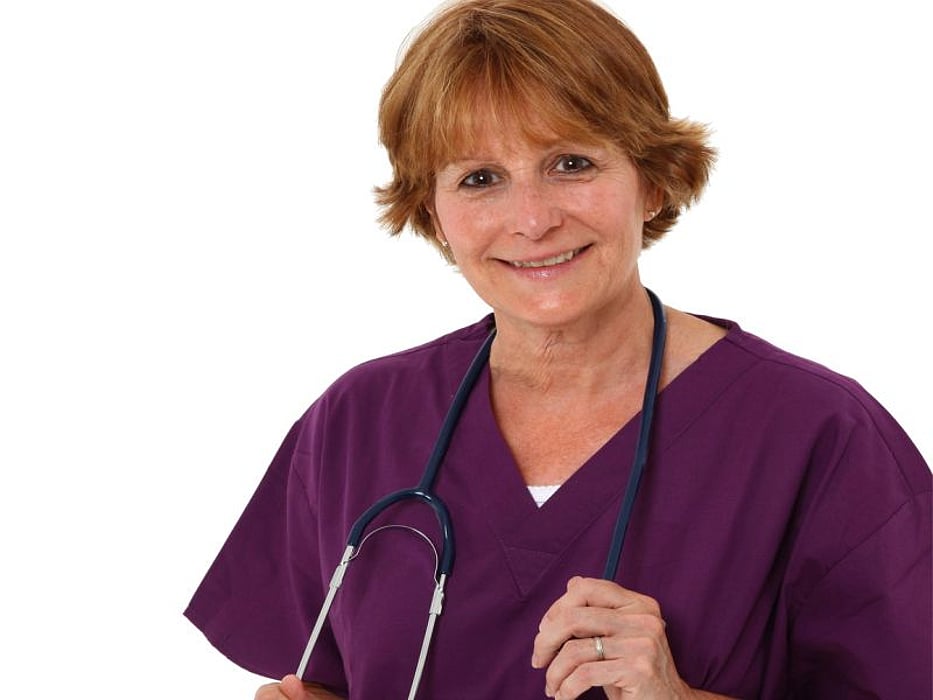 FRIDAY, Oct. 19, 2018 (HealthDay News) -- Implementation of a workplace intervention to change diet and physical activity (PA) behavior was partially successful among nurses, with the ability to change both diet and PA at the same time described as challenging, according to a study recently published in the Journal of Nutrition Education and Behavior.
Luciana Torquati, Ph.D., from the University of Queensland in Brisbane, Australia, and colleagues developed a three-month pilot intervention to promote diet and PA behavior through self-monitoring, goal setting, and social support using pedometers, a smartphone app, and a Facebook group. Diet quality, daily PA, adoption, and implementation were measured among 47 nurses. At six-month follow-up, maintenance was assessed.
The researchers found that fruit and vegetable intake increased significantly (P = 0.04) at three months, while PA decreased significantly (P = 0.01). The intervention was partly adopted as intended and had low reach and efficacy. Changing two behaviors at the same time was reported as difficult; most participants felt that changing diet was easier than becoming more physically active.
"The high attrition and limited engagement with the intervention strategies suggests that workplace interventions for nurses may not be feasible using current approaches," the authors write. "Intervention strategies might consider the target population's preferences in the context of their readiness to change and motivation to use the preferred resource materials."
Abstract/Full Text (subscription or payment may be required)
Physician's Briefing