April 3, 2017
School Nurses Overwhelmed by Guidelines for Managing Obesity
Barriers to implementation of national guidelines identified at system, subject, professional level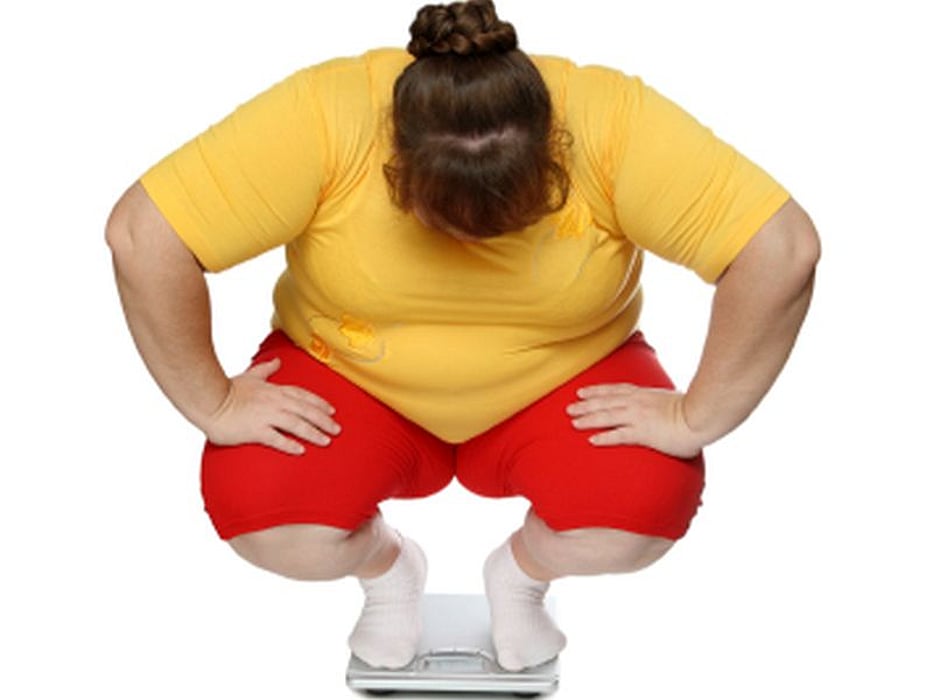 MONDAY, April 3, 2017 (HealthDay News) -- Barriers to school nurse-led implementation of national guidelines for managing overweight and obesity in school health services have been identified, according to a study published online March 23 in the Journal of Clinical Nursing.
Sølvi Helseth, R.N., Ph.D., from the Oslo and Akershus University College of Applied Sciences in Norway, and colleagues conducted a qualitative study involving six focus group interviews with 21 school nurses.
The researchers found that new directions for managing overweight and obesity in school health services were provided by national guidelines. New tasks and responsibilities were assigned to school nurses, but they felt inadequately prepared and did not receive additional resources for support. Various challenges in implementation of guidelines were identified at several levels: system level, including implementation strategy, available resources, and training and support; individual school nurse level, including perceived confidence, burden of responsibility, and attitudes and emotions; subject level, including sensitivity of weight-related issues; and professional level, including skepticism of a body mass index cut-off of 25 kg/m² as the starting point for the intervention.
"School nurses felt overwhelmed in terms of implementing the guidelines," the authors write. "This indicates barriers not being sufficiently identified or acted upon during implementation."
Abstract
Full Text (subscription or payment may be required)
Physician's Briefing