April 7, 2016
Nurses Often Report Financial Relationships With Industry
Current policy environment renders these interactions invisible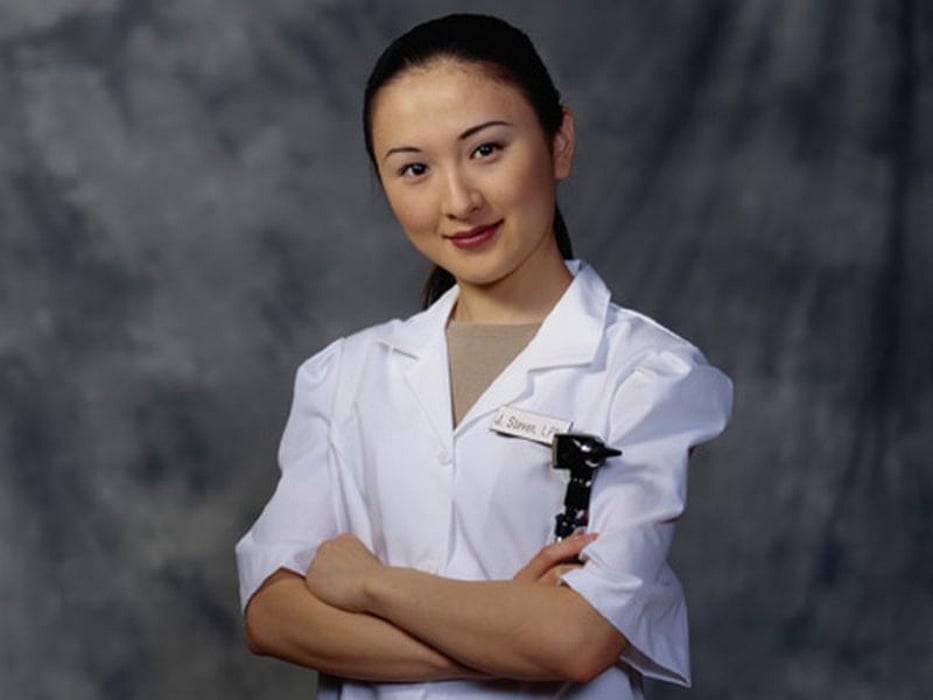 THURSDAY, April 7, 2016 (HealthDay News) -- Nurse-industry interactions are common, but in the current policy environment they remain invisible, according to a study published online April 5 in the Annals of Internal Medicine.
Quinn Grundy, Ph.D., R.N., from the University of Sydney, and colleagues describe industry activities targeted at registered nurses in a qualitative ethnographic study conducted a four acute-care hospitals. Seventy-two participants with direct experience with industry were included in the study. Observations, semi-structured in-depth interviews, focus groups, and documents analysis were conducted.
The researchers observed concordance between nurses' reported financial relationships with industry and those reported by prescribers. The most significant interactions reported by nurses with industry occurred in daily practice. These interactions were invisible in the current policy environment, leaving nurses with limited guidance to ensure that the boundary between service and sales persists.
"Nurse-industry interactions may be common and influential, but they remain invisible in the current policy climate. Although some aspects of these interactions may be beneficial, others may pose financial risks to hospitals or safety risks to patients," the authors write. "Disclosure strategies alone do not provide health professionals with adequate support to manage day-to-day interactions. Management of industry interactions must include guidance for nurses."
Full Text (subscription or payment may be required)
Editorial (subscription or payment may be required)
Physician's Briefing