December 14, 2015
CDC: U.S. Abortion Rate Hits Record Low
In 2010, for every 100 pregnancies, 65 ended in birth, 18 in abortion, and 17 in fetal loss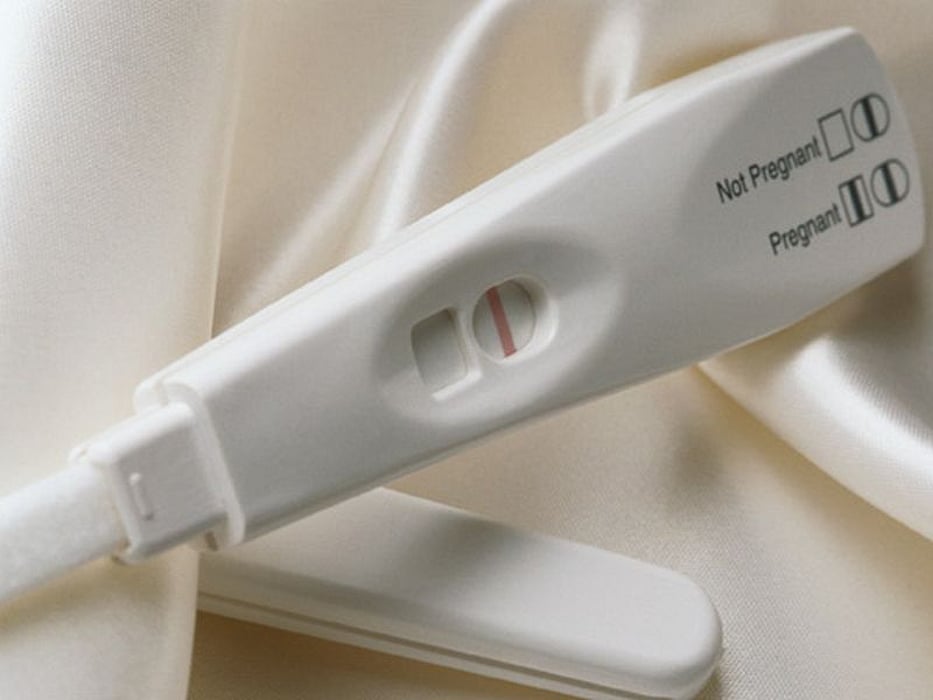 MONDAY, Dec. 14, 2015 (HealthDay News) -- The U.S. abortion rate has declined by more than one-third over the past two decades to a record low, according to a report published by the U.S. Centers for Disease Control and Prevention's National Center for Health Statistics (NCHS).
The CDC report covered the rate of pregnancy in America, plus the rate of the three possible results of pregnancy: live birth, abortion, or fetal loss through miscarriage or stillbirth.
The pregnancy rate reached a record low in 2010, with 98.7 pregnancies for every 1,000 women aged 15 to 44. Live births declined by 10 percent between 1990 and 2010, while fetal loss rates remained relatively constant. In 2010, for every 100 pregnancies, 65 ended in birth, 18 in abortion, and 17 in fetal loss.
Abortions fell 35 percent between 1990 and 2010, reaching 17.7 procedures per 1,000 women aged 15 to 44, report author Sally Curtin, a statistician for the NCHS, told HealthDay. That's the lowest abortion rate since the CDC began tracking the procedure in 1976, Curtin said.
Physician's Briefing