October 13, 2016
Acupuncture May Cut Menopausal Vasomotor Symptoms
Indicators can predict which women will benefit from acupuncture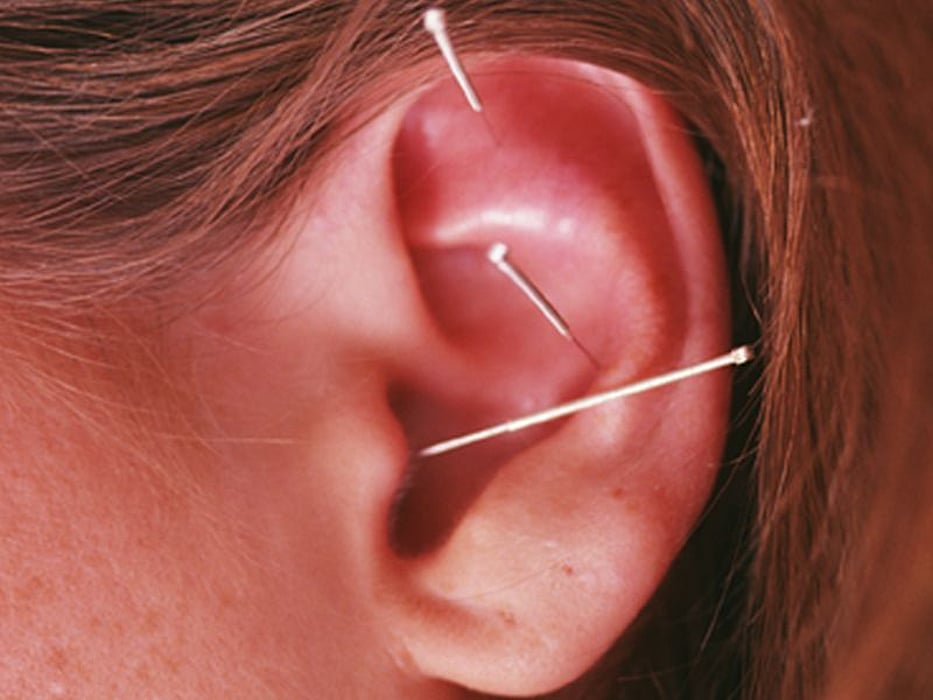 THURSDAY, Oct. 13, 2016 (HealthDay News) -- Half of women treated with acupuncture report a decline in the frequency of menopausal vasomotor symptoms (VMS), according to a study published online Sept. 26 in Menopause.
Nancy E. Avis, Ph.D., from the Wake Forest School of Medicine in Winston-Salem, N.C., and colleagues randomized 209 perimenopausal and postmenopausal women (aged 45 to 60 years) experiencing at least four VMS per day to receive up to 20 acupuncture treatments within six months or to a waitlist control group.
The researchers found that 11.6 percent of women had an 85 percent reduction in VMS. Forty-seven percent (the largest group) reported a 47 percent reduction in VMS frequency, while 37.3 percent of participants showed only a 9.6 percent reduction in VMS frequency. An increase in VMS was seen in 4.1 percent. A 10 percent decrease in VMS frequency was reported among 79.5 percent of women in the waitlist control group. Results were significantly related to baseline number of VMS, number of acupuncture treatments in the first eight weeks, and traditional Chinese medicine diagnosis.
"Identifying clear predictors of clinical response to acupuncture treatment of menopausal VMS remains challenging," the authors write.
One author disclosed financial ties to acupuncture treatment centers.
Physician's Briefing