September 29, 2016
Adjunctive Azithromycin Beneficial in C-Section Patients
Addition of azithromycin cuts post-cesarean infection rates in half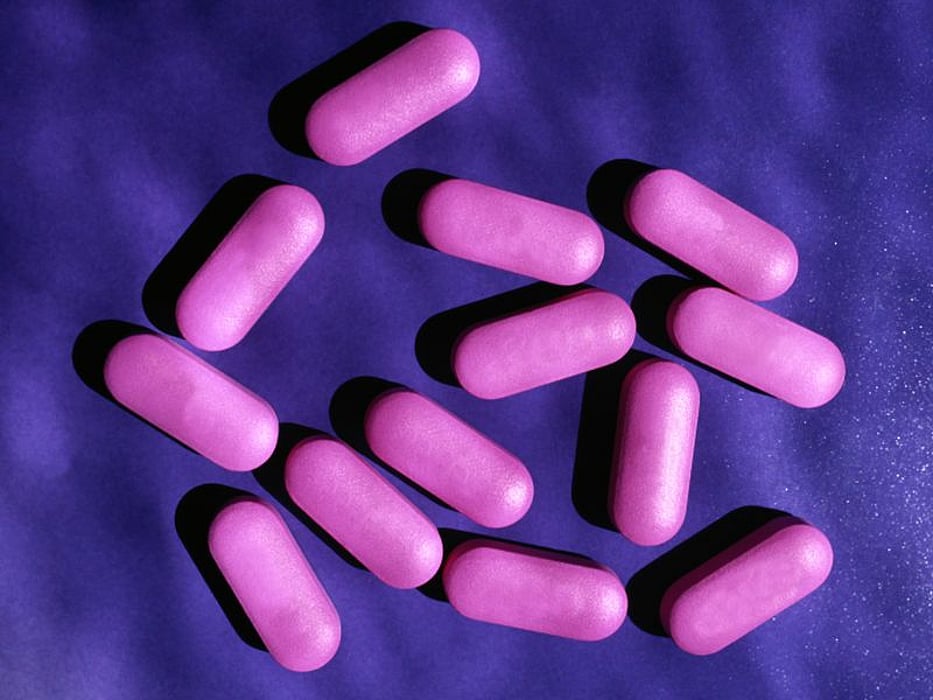 THURSDAY, Sept. 29, 2016 (HealthDay News) -- Adding azithromycin to standard antibiotic therapy before a cesarean section reduces infection rates by 50 percent, according to a study published in the Sept. 29 issue of the New England Journal of Medicine.
William Andrews, Ph.D., M.D., of the University of Alabama at Birmingham, and colleagues recruited 2,013 women for the study. All were having a non-elective cesarean delivery and received the standard antibiotic therapy. About half were randomly assigned to also receive azithromycin. The rest were given an inactive placebo. The researchers looked for infections occurring within six weeks after delivery.
Over the study period, the primary outcome -- a composite of endometritis, wound infection, or other infection presenting within six weeks -- occurred in 6.1 percent of the women who received azithromycin, compared with 12.0 percent of the women who received the placebo. Endometritis occurred in 3.8 percent of the women given azithromycin, compared with 6.1 percent of those given a placebo. In addition, 2.4 percent of women given azithromycin developed infections at the site of the surgical incision, compared to 6.6 percent of those given a placebo. The corresponding rates for serious maternal adverse events were 1.5 and 2.9 percent.
"A simple approach involving the addition of a single dose of azithromycin, a relatively inexpensive and readily available antibiotic, to the recommended standard dose of a single antibiotic such as cefazolin is associated with a markedly lower rate of post-cesarean infection," Andrews told HealthDay.
Several authors disclosed financial ties to the pharmaceutical industry; the azithromycin used in the study was provided by Pfizer through an investigator-initiated grant.
Physician's Briefing